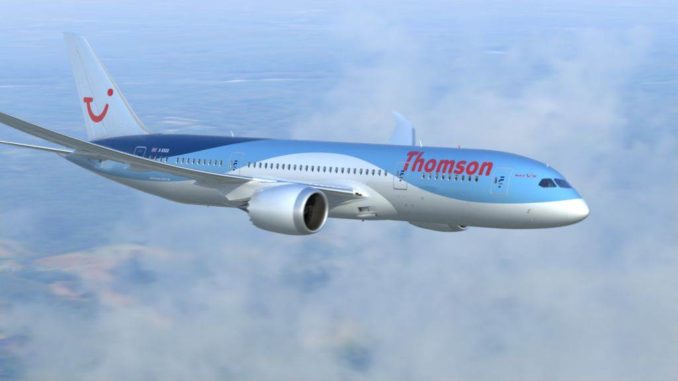 Green eyed horse owner, Nicola Mitchell from Prestatyn called "foal play" when a picture featuring her horse won a holiday competition with Thomson Holidays.
The Bellis family took the selfie, which featured Ms Mitchell's horse, from a footpath near Ms Mitchell's field. The picture was judged to be the winner of a Thomson Holidays blue monday competition which won them a £2000 holiday voucher.
Enraged Ms Mitchell claimed that they did not her have her permission to use a photo featuring her horse and claimed "I didn't even know that this competition was on. If I had known about it we would have entered it ourselves and could have won as Betty is always sticking out her tongue."
Unfortunately for Ms Mitchell permission is not required from her as the photograph was taken from public land, i.e. a public footpath.
Despite this, Ms Mitchell's friends and family have chosen to attack Mr Bellis and his son Jacob. Ms Mitchell's father even accused Mr Bellis of "worming his way into a £2,000 voucher".
Thomson's however have sided with the Bellis family and in a statement said:
"Our Blue Monday competition was meant to make people smile on what's been deemed the most depressing day of the year.
"We can confirm that despite questions over foal play, Mr Bellis and his family will still be receiving their holiday. And we're sure they will hoof a good time."