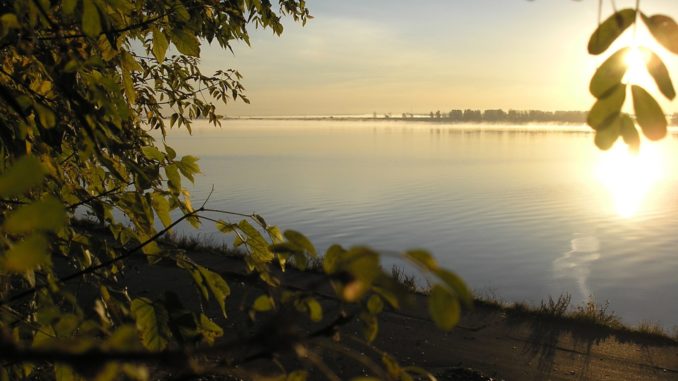 It's the end of summer and for many, it's the season to make travel plans. Here are offers from top airlines to stir your wanderlust.
Aer Lingus has introduced a new basic economy option on transatlantic flights designed to compete with low-cost long-haul carriers like Norwegian and WOW air.
The airline's 'Saver Fare' includes one piece of cabin baggage, in-flight entertainment and onboard meals. Passengers can then choose from a range of added on extras, including checked baggage, seat selection, blanket and headphones.
Mike Rutter, Aer Lingus' chief operating officer, said there was "not one-size fits all" model on transatlantic routes and so the carrier must "provide an array of fare choices".
"With more choice than ever for today's traveller, Aer Lingus represents the best value because we offer four-star service now at an even more affordable price," he added.
Aer Lingus' Saver Fare will be available on services from Boston, Hartford, New York, and Newark to Ireland between 6 November 2017 and 31 March 2017.
The new fare option comes just days after budget carrier WOW air announced one-stop flights from Dublin to Detroit, St Louis, Cleveland and Cincinnati for 2018.
Norwegian has also continued to increase its capacity from Ireland and this week offered flights from Dublin, Cork and Shannon to Providence Airport and Stewart International Airport  (from Dublin and Shannon) for $99.
British Airways has launched its World Sale with huge discounts on flights and holidays across the globe.
The airline's Autumn sale starts today and will run until midnight on September 26, for travel dates from now until March 2018, with city breaks from £99 and week-long sunshine stays from as little as £179 per person.
Seats on British Airways' new service from Gatwick to Fort Lauderdale, which launched on July 4, can be had from just £396 return and discounted breaks to Middle Eastern hotspots: Dubai and Muscat, and  New York, Miami and Orlando are also on offer, together with the recently announced destinations of Las Vegas and Toronto.
British Airways has launched its multi-million-pound investment plan to benefit its customers with a focus on excellence in the premium cabins and more choice and quality for all.
Four hundred million pounds will be spent on Club World with an emphasis on improved catering and sleep, and a new seat in the future. At Heathrow, a First Wing check-in area with direct security and lounge access has launched, and lounges around the airline's network are to be revamped and improved. The Club Europe cabin has also been introduced on UK domestic services and all customers can look forward to the latest generation Wi-Fi across British Airways' long-haul and short-haul fleets over the next two years.
Lastly, but not least, Ryanair has launched its back to school sale with a huge number of seats available across its network, with 20% off up to 2 million seats for travel from November to January, allowing customers to book their winter getaway on the lowest fares and beat the back to school blues – or celebrate a job well done all summer.
No excuses to sit at home!