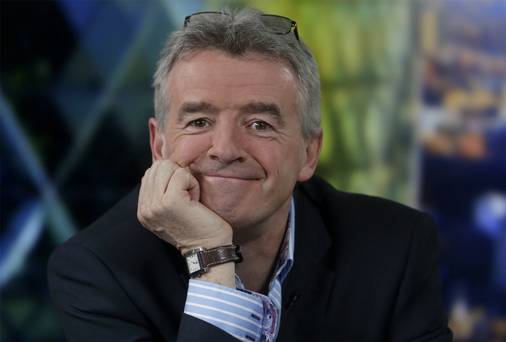 Ryanair's Cheif Executive Officer Michael O'Leary has accused the government of being misleading in its bailout of struggling regional airline Flybe.
In an open letter to Chancellor of the Exchequer Sajid Javid, Mr O'Learly calls Flybe a "loss-making turkey" saying it was not a "viable business with genuine short-term difficulties" as Mr Javid has said is the situation with the airline.
The UK Government is currently considering the terms of a loan, expected to be in excess of £100m for Flybe but has already allowed it to defer millions in unpaid Air Passenger Duty something which Mr O'Leary claims is in breach of state-aid rules.
The letter asks why Flybe's owners, Connect Airways Ltd isn't covering the Air Passenger Duty bill given Connect Airways is a consortium of Richard Branson's Virgin Atlantic, Stobart Group and a billion-dollar venture capital fund, Cyrus Capital.
An open letter to @sajidjavid: pic.twitter.com/ZWQ1Wdr7Mc

— Ryanair (@Ryanair) January 28, 2020
The group bought Flybe for just £2m in 2019 and has worked to restructure the airline including returning the airlines expensive jet aircraft and cutting back its route network.
Despite this, it would appear that Flybe was in worse shape than even Connect Airways thought and losses have widened at the Exeter based airline.
In his letter, Mr O'Leary suggests that the Flybe business model is failing and "has lurched from failure to failure" having been restructured several times in the last few decades.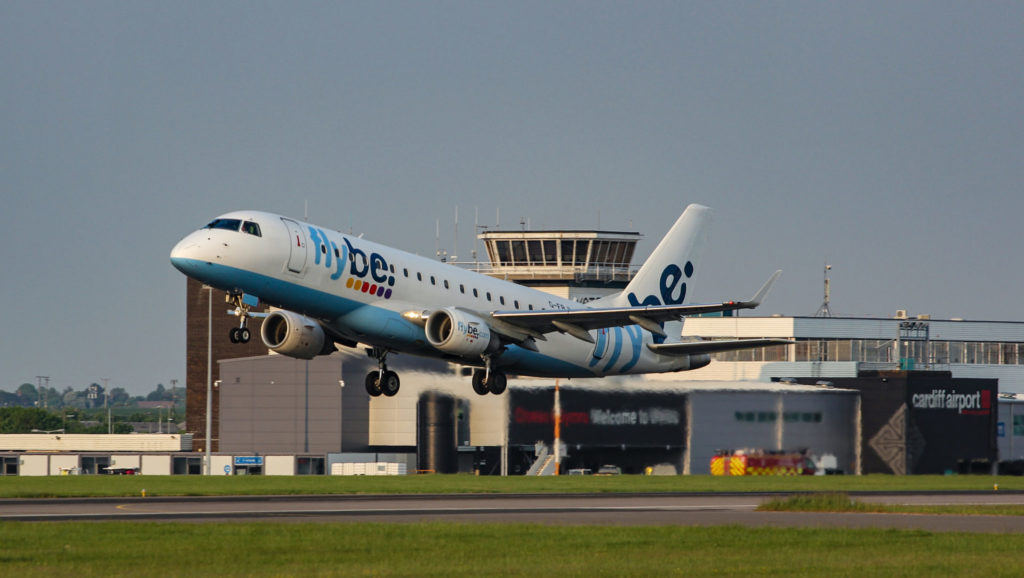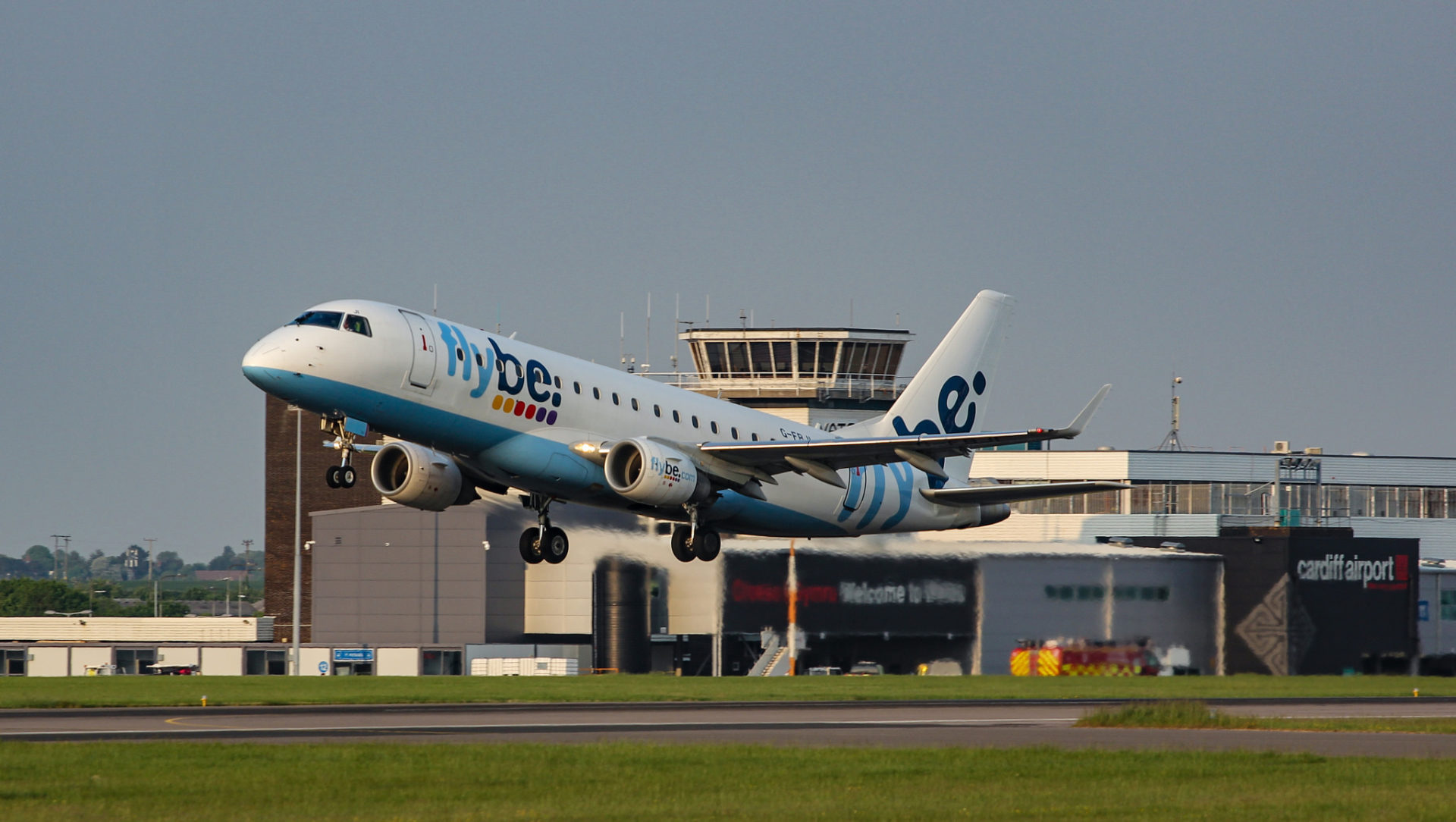 According to Mr O'Leary "What Flybe does consistently is lose money."
The government argues that Flybe is vital to the regional development of the UK providing links between different areas of the UK but Mr O'Leary says that other airlines such as Easyjet, Ryanair and British Airways also do this so should be subject to the same tax-breaks as Flybe if the UK Government has a "serious commitment to levelling up the regions".
The letter goes on to suggest that the government is being "blindsided" by billionaires saying that "if Richard Branson and his mates won't lend £100m to Flybe, then why should the hard-pressed British tax-payer rescue them?"
Mr O'Learly then calls on the government to publish details of all assistance being given to Flybe by the government.