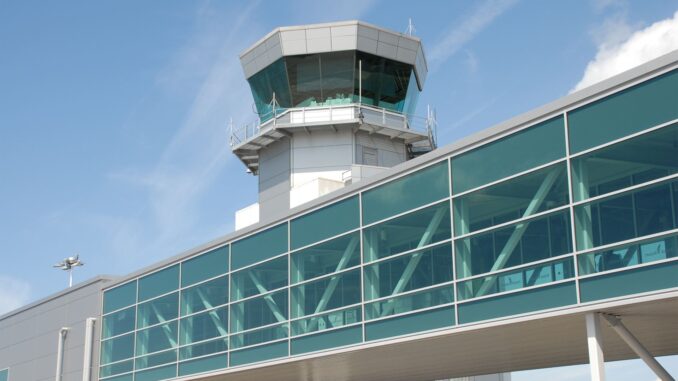 Flights are starting to get back to normal at Bristol Airport (BRS/EGGD) after flying was suspended this morning due to a failure of the Runway lighting system.
Around 20 flights including Paris, Berlin, Tenerife and Amsterdam, were hit with delays due them not being able to take-off until the problem was resolved.
Im a statement, a spokesperson for Bristol Airport said "Due to technical problems with the airfield lighting equipment, flight operations have been suspended until 08:00hr this morning. Our engineers are currently working to resolve the issue and we will continue to update as the situation progresses."
The airport reopened just after 830am with the airport confirming "Following an earlier issue with the airfield lighting equipment, the runway is now open and flights have resumed.
Some delays are still expected throughout the rest of the day and customers are advised to check with their airlines for the latest information."