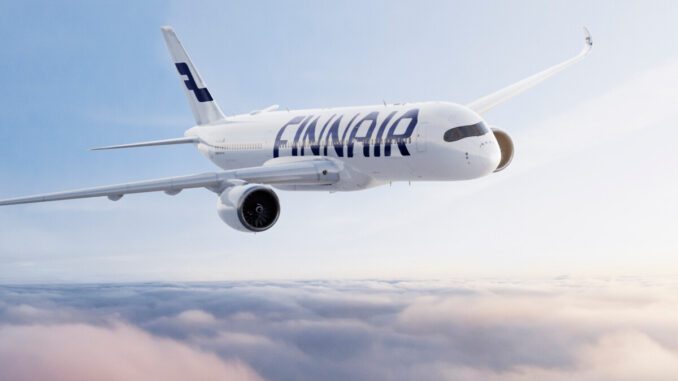 Finnish flag carrier Finnair has announced it is increasing the number of routes from Manchester, Edinburgh and Dublin to Helsinki significantly increasjng capacity from the UK and Ireland to thr Finnish capital
From October 2024 flights from Manchester (MAN/EGCC) to Helsinki to will increase to twice daily up from current nine weekly flights for this Winter.
Scottish passengers will get an additional two weekly flights from Edinburgh (EDH/EGPH) which means their will be six flights per week next winter.
Flights will increase from eight to ten flights per week from Dublin, Ireland (DUB/EIDW).
Winter 2024 will also see 29 direct flights per week from London Heathrow (LGR/EGLL)
Finnair says thay the flight times have been specifically chosen to allow easy connections to Finnairs wider network via Helsinki, with skme transfers taking as little as 35 minutes.