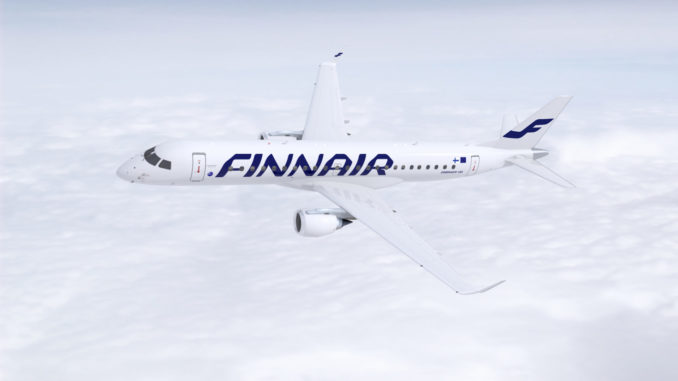 Finland's flag carrier Finnair has become the latest International Airlines Group (IAG) airline to announce it will switch its loyalty programme to Avios in 2024
The move means that Finnair Plus members will be able to start earning and spending the Avios currency on flights, upgrades, and a range of other perks.
Avios is owned by IAG Loyalty so Finnair will be joining British Airways, Iberia, Aer Lingus and Vueling. Qatar Airways has also adopted Avios.
IAG Loyalty CEO, Adam Daniels, said: "Finnair's adoption of Avios is recognition of the global significance of our currency, the incredible value and the wide range of benefits it has for members. We are delighted to be able to play a central role in a new era for Finnair's loyalty programme, as we continue to grow the Avios currency globally and extend our leadership in loyalty." 
Finnair SVP Customer Engagement, Rogier Van Enk added: "2024 marks the start of an exciting era for our loyalty program, with new benefits and improved options for our members to use Avios – both within Finnair and within IAG Loyalty's partner network. We look forward to a great and long-lasting partnership for many years to come." 
IAG Loyalty currently partners with over 125 leading global brands such as American Express, Nectar, Uber and Marriott.