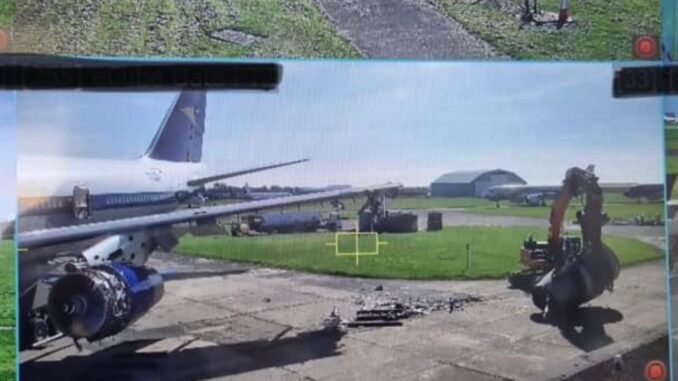 The ex-British Airways Boeing 747-400 which was painted into a special BOAC livery for British Airway's 100-year anniversary has been torn apart for scrap by eCube at St Athan in South Wales.
The Jumbo, G-BYGC, like the other special liveried jets, was sold to eCube for a token amount on the basis that it would be preserved but the aircraft salvage company appears to have put profit before preservation and reneged on the deal.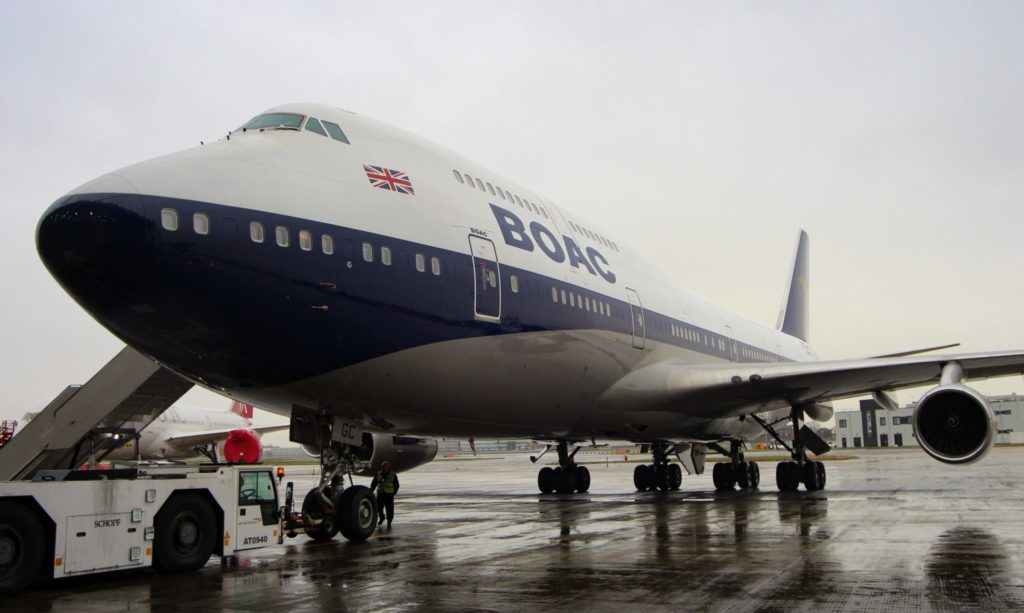 eCube hasn't responded to our previous requests for comments but images that appeared on social media site X show the aircraft being ripped apart.
Thankfully the other BA100 747s haven't suffered the same fate with the Negus liveried model finding a home and new life at Cotswold airport and the Landor model being bought by a TV & Film company who have given it a home at Dunsfold.
Update
Unconfirmed reports have stated that British Airways may have stepped in to halt the destruction of the aircraft. eCube had reportedly hoped it would go unreported, something they wildly underestimated judging by the amount of noise on social media about it.