The organisers of the Farnborough International Airshow have said that they will no longer be organising a public display as part of the biennial event.
The event will now focus solely on the 5 trade days of the airshow where manufacturers from across Aerospace demonstrate their products to potential buyers and the wider industry.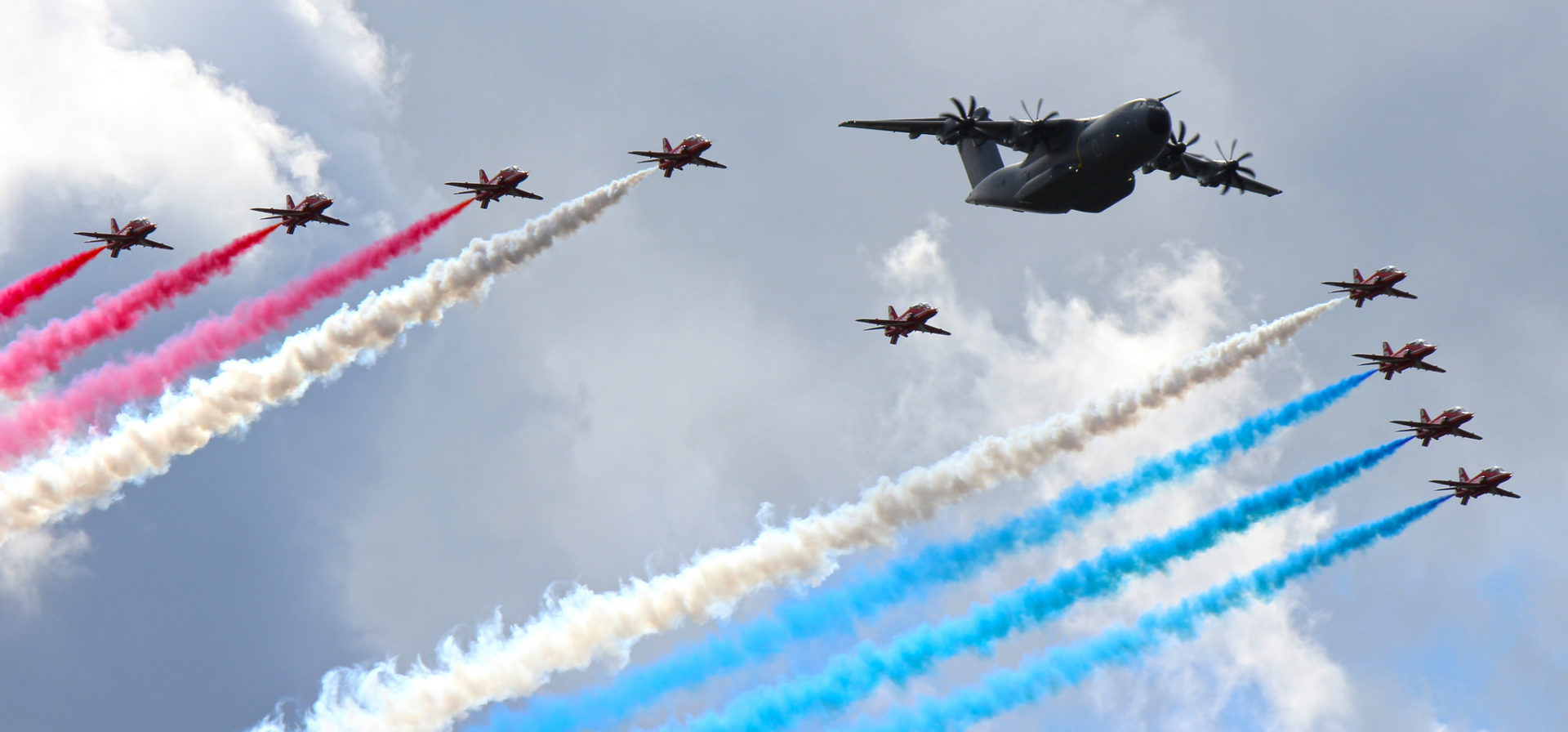 The decision to end the public display weekend follows negative feedback about the display largely due to the restrictions imposed due to its location which meant aerobatic teams such as the Red Arrows are restricted to flypasts only.
Despite the lack of aerobatic displays from fast jets, Farnborough was one of the few airshows where civilian aircraft such as the A380 and 787 would display making it unique amongst major airshows in the UK which are almost all military focused.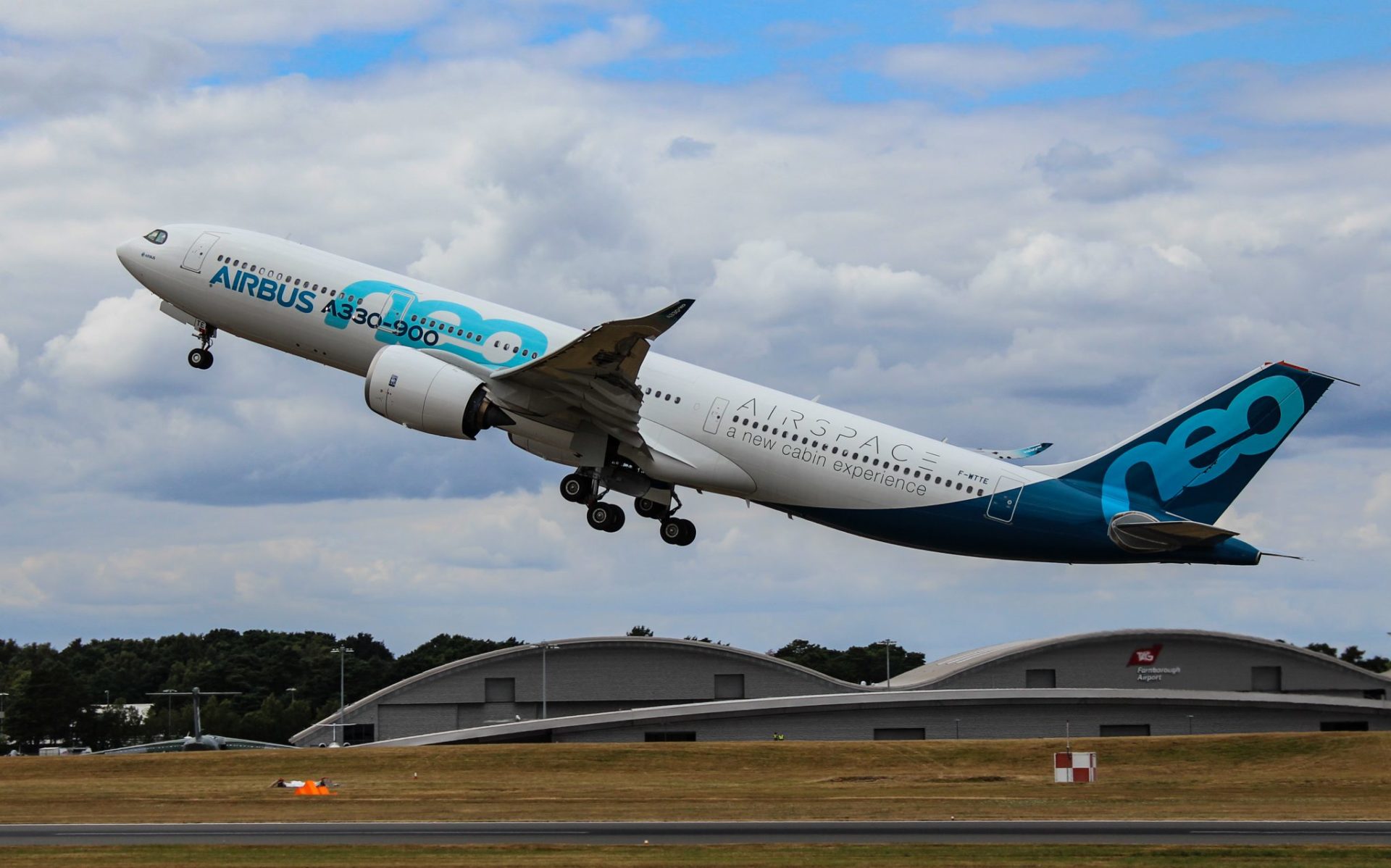 Speaking about the airshow Farnborough International CEO, Gareth Rogers said: "The Farnborough International Airshow is a unique event. Allowing the public to see more of the people, products and processes that underpin the global aerospace, defence and space industries will help engage and inspire a new generation.
"Removing the public weekend will disappoint some, but for our exhibitors and trade visitors the focus is on business and accessing the talent they need to sustain global competitiveness."
The 2020 Farnborough International Airshow will run from Monday 20th July through to Friday 24th July and the show will be open to the public on the Friday.
Highlights from the 2018 Farnborough Airshow