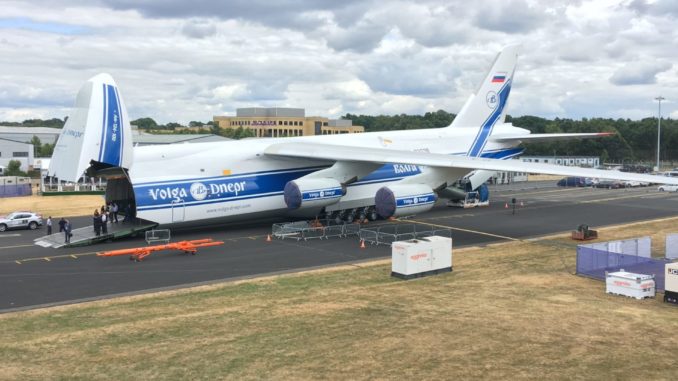 Brazilian airframes Embraer has secured a raft of orders on day two of the Farnborough Airshow.
Embraer was showing off the latest variation of their regional jet, the E2 versions of the E-Jet range at the show in a specially liveried shark airliner which put on a stunning display over the hampshire skies.
One of the biggest orders of the day came from Republic Airways who signed a letter of intent for up to 200 of the E-Jets.
Other orders came from Helvetic Airlines, Wataniya Airlines and Mauritania airlines.
Day two also went well for Boeing who signed an order with GECAS for 35 737-800 Boeing Converted Freighters along with 20 Boeing 737 Max 8's for Aviation Capital Group.
Orders for aircraft are currently sat at $95.5bn, which is $23bn up on the first two days of the 2016 Farnborough Airshow.