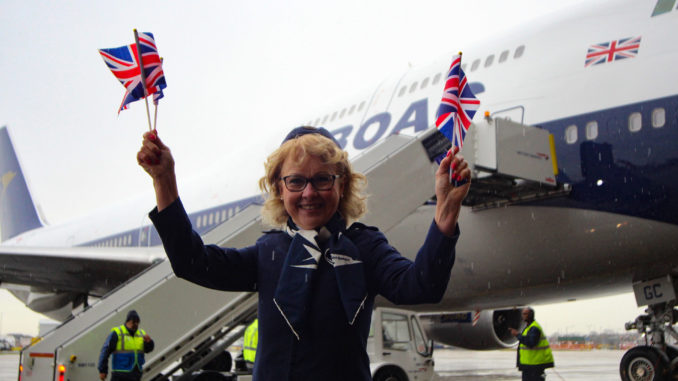 The Royal Family has always been a major tourism draw for the UK but this weekends coronation of King Charles III has seen a boost in inbound flights this week as people from around the world look to be in the country for this once in a lifetime event.
According to data from aviation analytics firm Cirium, Inbound UK flights to this week are set to be around 11% higher than the same week lasts year with around 3.3 million seats available.
The week is set to peak on Friday where 2,877 flights will arrive into the UK with the vast majority into London airports.
Inbound travel is one of the benefits to the UK from major national events such as the Coronation.
Estimates put the net benefit to the UK of the coronation itself to be around £2.6 billion which the long weekend expected to provide a much needed £11 billion boost to the economy.