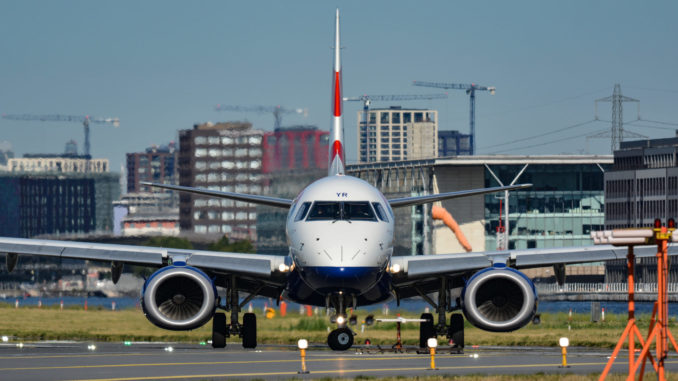 Brazillian aircraft manufacturer Embraer turned 50 yesterday and the company celebrated with a special event bringing together employees, authorities and commercial partners at company's São José dos Campos headquarters in Brazil.
From humble beginnings, the company has grown to become the third-largest aircraft manufacturer after Boeing and Airbus and has recently seen massive success with its E-Jets range of short to medium range twinjets.
But it all began for Embraer back in 1969 when the company was founded on the back of a single turboprop aircraft, the EMB110.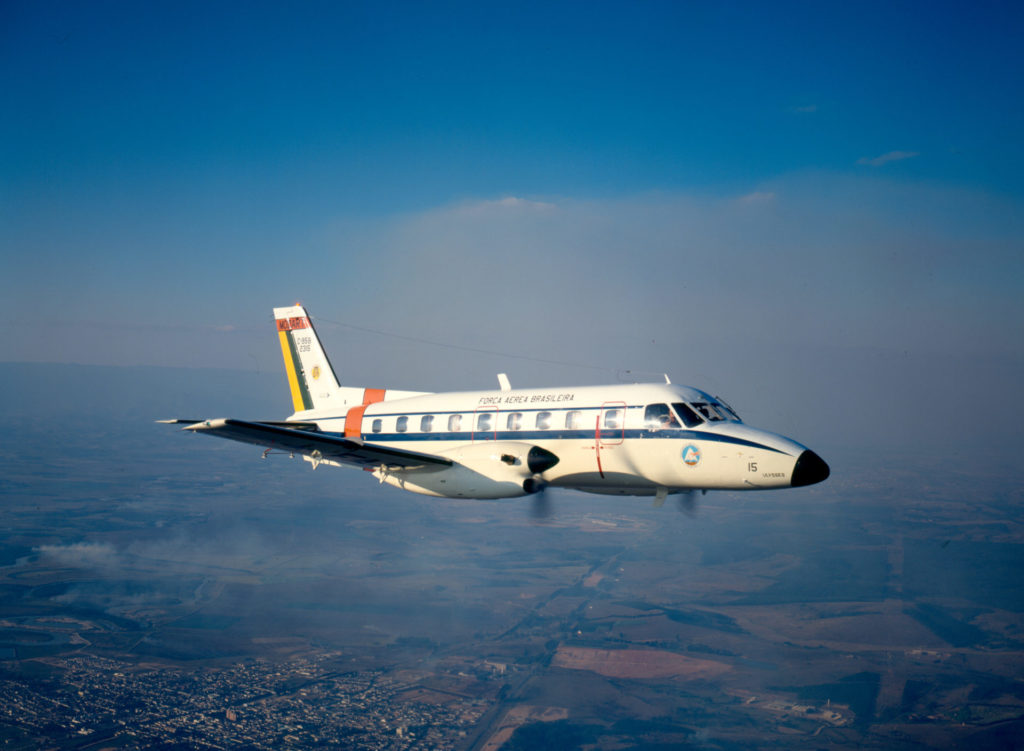 The Embraer EMB110 Bandeirante was designed as a 15-21 seat aircraft that would suit both the regional passenger market along with military transport use and came off the back of requirements set out by the Brazillian Ministry of Aeronautics.
The aircraft enjoyed a good degree of success with 501 being built but the aircraft never developed past its initial design as Embraer wanted to focus on its faster, pressurised, EMB120 Brasilia aircraft which enjoyed success across North and South America, along with the Carribean.
Embraer's first significant success in Europe came when it moved into the jet age with its Embraer Regional Jet (ERJ) family consisting of the 30-50 seat ERJ130/5 and ERJ140/5 aircraft. These proved particularly popular with regional airlines such as BMI Regional and Loganair in the UK and over it saw over 1200 ERJ's being built.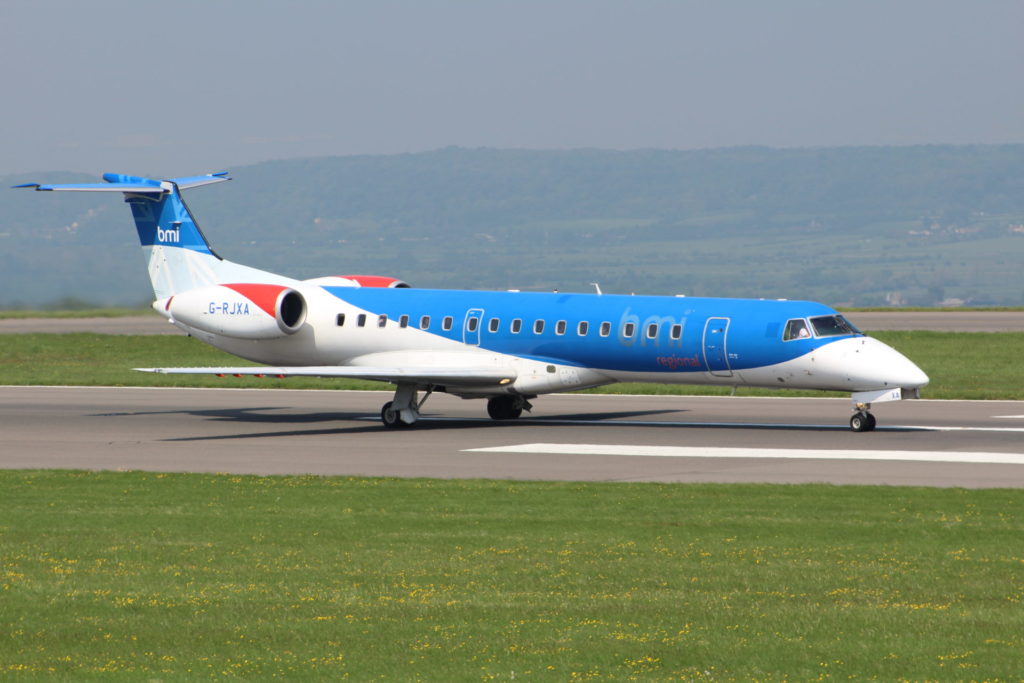 The companies reputation was bolstered by the success of the ERJ's and when it introduced its E-Jet family in 2002 it was met with approval across the globe.
The E170/175 and E190/195 aircraft were able to offer economic, fast and reliable flights on short routes making them perfect for airlines operating city to city in Europe and North America. Neither Boeing or Airbus really had a competing product.
The Embraer E-Jet had another trick up its sleeve to, it gained certification to fly in and out of London City airport making it a must-have for airlines wanting to operate in and out of London.
Embraer revamped the E-Jets into the E-Jet E2 range which was unveiled at the Paris Air Show in 2013. The E175, E190 and E195 all got the E2 treatment including uprated engines, and improved wing design, new avionics and an updated Cabin. Once again, with no competing product, the regional airlines lapped up the E2.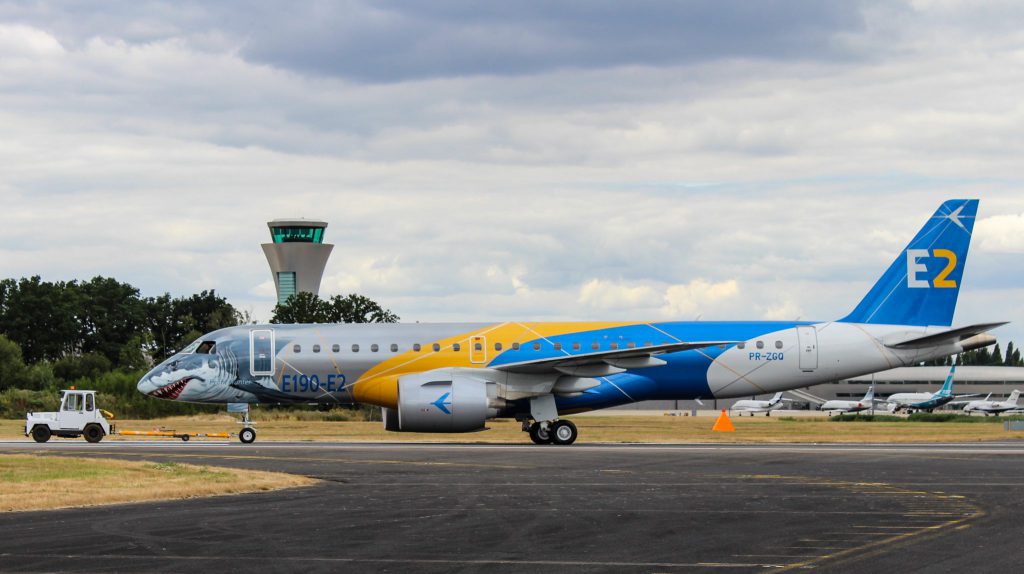 The main competition for Embraer's civil jet family came from Bombardier in the form of the C Series Jet but Bombardier was struggling and the C Series family was eventually taken over by European airframer Airbus and became the A220.
Not wanting to be outdone by its European rival, Boeing bought into the Embraer E-Jet program, however, unlike the A220, the E-Jets remain Embraer aircraft.
To date, nearly 1,500 E-Ejets (including E2) have been built.
In addition to their civil aircraft range Embraer also has an impressive line up of Business Jets including the Phenom and Legacy series.
It also produces a range of Military and agricultural aircraft including the famous Tucano, which was produced under licence in the UK by Short Brothers for the Royal Air Force as an advanced pilot trainer.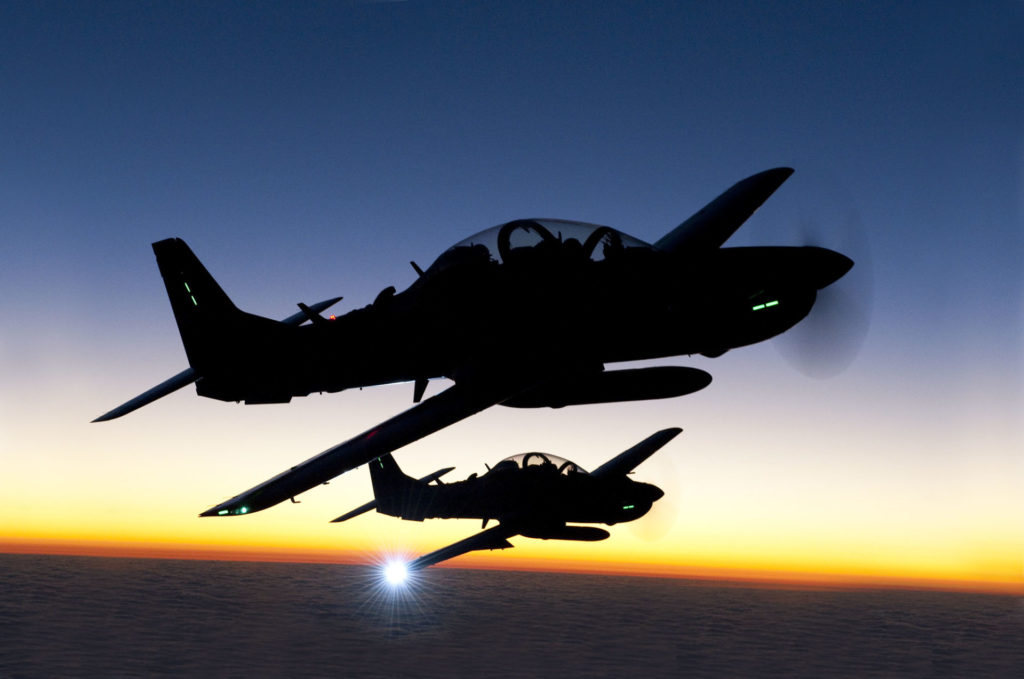 Embraer itself employs nearly 20,000 people and its revenue in 2017 topped out at R$ 19.8 billion and the whole company only existed because Ozires Silva couldn't persuade private industry to back the EMB110, so he had a government-owned company set up instead.
Perhaps it best summed up by current President and CEO of Embraer, Francisco Gomes Neto, who said: "Embraer resulted from the determination of visionaries who wanted to transform the impossible into reality – and they did it. That's what we want to show with these actions at this historic moment for the company. We grew up with this spirit, we´ve reached 50 and that is how we will continue over the next decades"