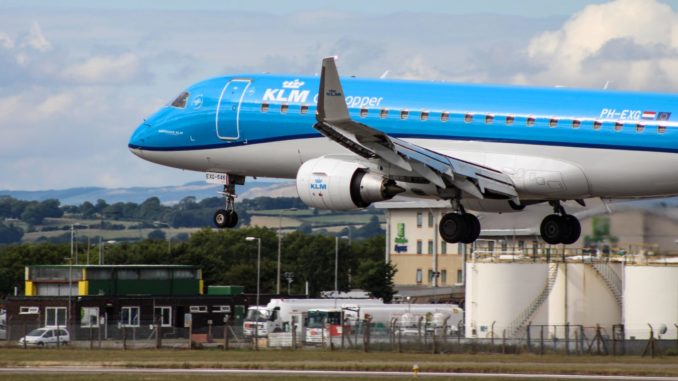 Loss-making Cardiff Airport (CWL/EGFF) is seeking a £6.8m extension to the existing loan from the Welsh Government just 12 months after recieving a £21.2m loan facility.
Senior Members of the Cardiff Airport board will meet with Ministers in Cardiff Bay today to discuss the fiancial state of the airport which was bought by the Welsh Government for £52m seven years ago.
While pasenger numbers at the airport have modestly grown to 1.7m, although that figure is expected to drop this year, the airport has posted significant losses including a loss of £18.5m last year.
During the Welsh Government ownership a number of airlines have left the airport and recently struggling regional airline Flybe announced the closure of its 3 aircraft base at Wales' only international airport.
The only major airline development in the last seven years has been the long-haul servive to Doha with Qatar Airlines although smaller airlines such as Loganair have launched regional flights from the airport.
According to the evidence sent to ministers, the money is being used to develop and maintain infrastructure at the airport and develop routes, this is often done by giving money to airlines either directly or in terms of logistics, promotional and other in-kind help.
If the loan is approved then the total loaned to Cardiff Airport by the Welsh taxpayers would be £28m.