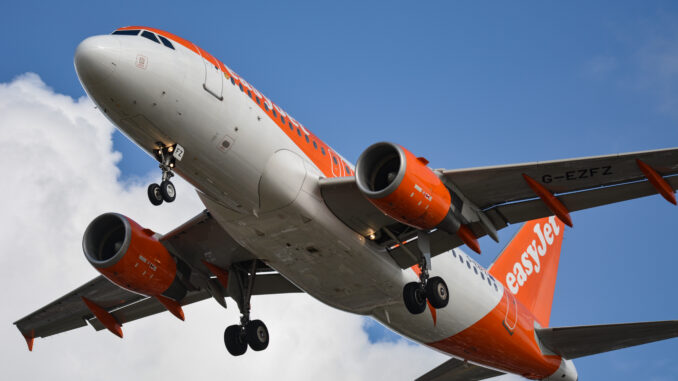 Budget airline easyJet (U2/EZY) is offering all Flexifare customers lounge access at London Gatwick Airport (LGW/EGKK) as part of a trial.
Customers who book a Flexifare with easyJet for travel between 1st September and the end of November will be able to access the Gateway Lounge for free to work or just relax ahead of their flight.
Ali Gayward, UK Country Manager for easyJet, commented: "We are always looking for new ways to offer travellers more choice and great value, so we're delighted to have launched this trial, offering FLEXIfare customers travelling from London Gatwick access to The Gateway Lounge between now and November, in addition to the great range of extras our customers enjoy when they book a FLEXIfare.
"The Gateway Lounge offer all the essentials to make work a breeze, or somewhere for the whole family to relax and unwind before jetting off. So, whatever the reason for travel, the lounge is the destination for customers wanting to get their trip off to a perfect start."
The Gateway Lounge at Gatwick is Easyjet's first lounge and opened last year, passengers not booked on Flexifare can still access the lounge for £18.99
In the lounge you will find complimentary Wi-Fi, convenient charging points and quiet spaces, and caters to families with a TV den and games room available, ensuring the little ones are kept entertained during their wait for flights.