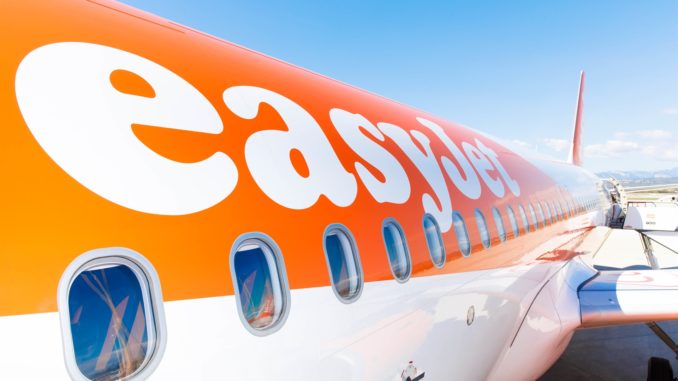 Leading low-cost airline easyJet is working with easyTravelSeat in order to make flying more accessible to wheelchair users.
easyTravelSeat is a brand new product which is an in-situ transfer sling and seat designed to help wheelchair users transfer safely and comfortably into and out of aircraft seats, enhancing the overall passenger experience for wheelchair users.
The system had been approved and verified by the airline as safe for use onboard easyjet aircraft.
The seats can be rented for as little as £38 per week (plus P&P) and this video shows how the system works.
Founder and CEO of easyTravelseat Josh Wintersgill commented: "We are delighted that easyJet supports the benefits easyTravelseat can have on reducing the current undignified and uncomfortable processes that can sometimes be faced by wheelchair passengers when boarding and disembarking aircraft, whilst making the special assistance processes for air travel even more efficient."
Celine McGuigan, Accessibility and Assistance Manager for easyJet added:"We are very pleased to be working with easyTravelseat to continue improving passenger experience for wheelchair users when they fly.
"We will fly around 100 million passengers this year and of those over 659,000 required and were with provided with assistance during their travels – a record number for the airline.
"We are really focussed on ensuring that travel is accessible for all and with the number of passengers now travelling and requiring special assistance increasing, this suggests that more passengers than ever are confident in the support they will receive when flying with us."