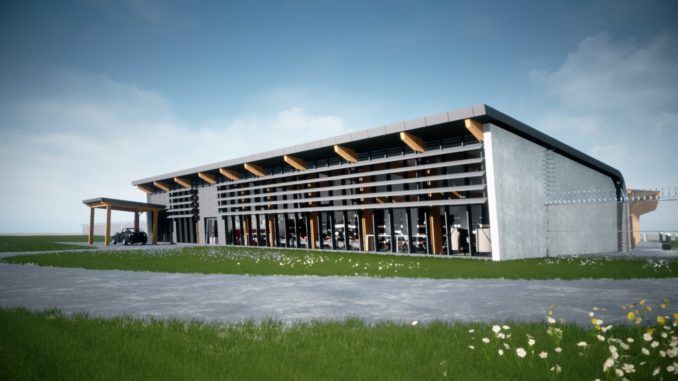 Manchester Airport (MAN/EGCC) new PremiAir service has started taking bookings ahead of its launch later this year.
PremiAir is designed to give passengers flying on scheduled flights that private jet experience with a private terminal containing exclusive lounges and food made fresh to order.
The packages also include VIP transfer from the terminal to your aircraft.
Initial bookings are available for Thomas Cook and Oman Air flights on selected dates from 11th November 2019 and the packages available for arrivals and departures are
The Priority Departures package for £50 per person – Perfect for guests travelling with hand luggage only, with the convenience of arriving just 60 minutes before their flight to enjoy a personal welcome, use of a dedicated security channel and luxury transfer to their departure gate.
The Premium Departures package for £100 per person – Along with all the benefits of Priority, guests can relax in an elegant lounge with impressive runway views and enjoy complimentary food and drinks whilst their hold luggage is processed.
The Arrivals package for £125 per person – Guests will enjoy a luxury transfer to the PremiAir terminal, with use of a dedicated passport control channel and access to all of the benefits the PremiAir lounge has to offer while their hold luggage is collected and personally returned to them.
And Round Trips for £175 (Priority package) or £225 (Premium package) per person – Guests can book a round trip of their chosen packages, starting and ending their trip in PremiAir style.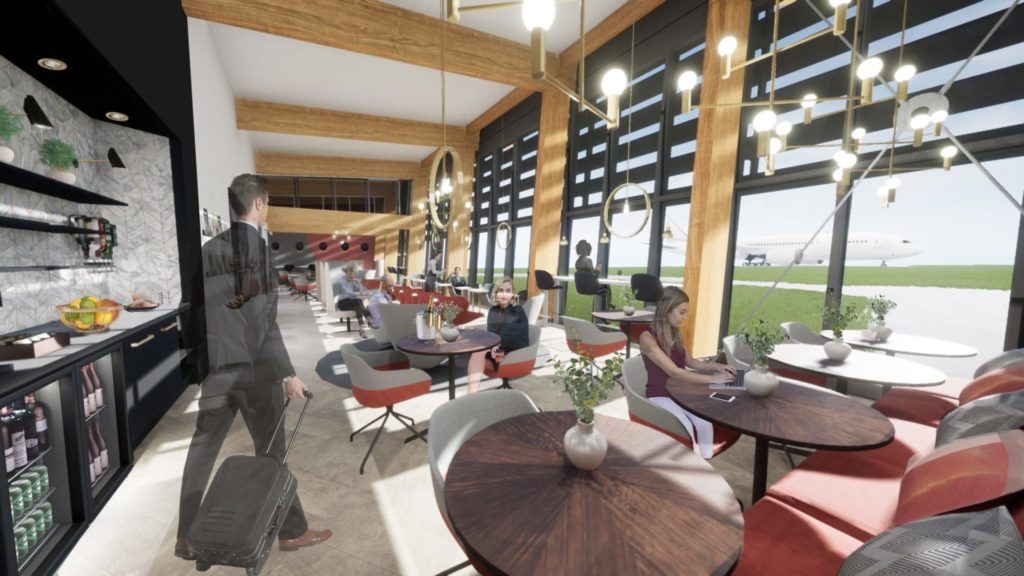 Mart Louwerse, General Manager of PremiAir, said: "We're excited to announce that guests can now book their PremiAir experience as we move closer to our official opening.
"Whether they are flying economy class to Spain or business class to India, guests can enjoy a private jet experience at PremiAir.
"We know that PremiAir is something our passengers want, and we know that this unique service will prove very popular with them, whether they're flying on the holiday of a lifetime or an important business trip."
You can find out more about PremiAir and make a booking at https://premiair.manchesterairport.co.uk/