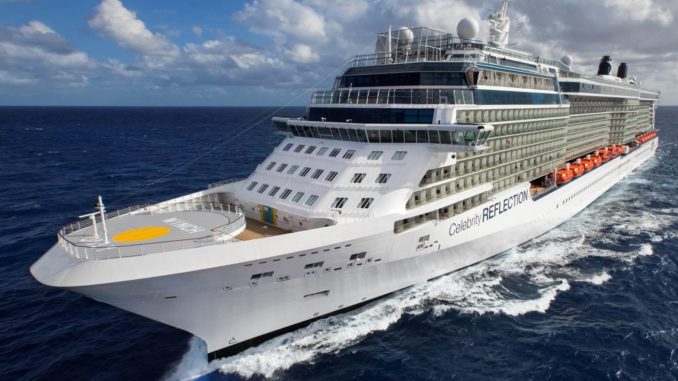 2017 is looking like a bumper season for those seeking cruise holidays from Cardiff Airport (CWL/EGFF).
Last year, Thomson Holidays announced they were adding Dubai as a cruise destination from Cardiff Airport and now Celebrity Cruises have announced a new cruise starting from Rome.
The cruise aboard "Celebrity Reflection" will see passengers take in the best of the Med visiting destinations such as Florence, Pisa, Nice, Barcelona, Malaga, Gibraltar, Cartagena and Ibiza.
The cruise flight departs Cardiff Airport on July 31st 2017.
The addition of this cruise will see mean that cruise destinations from Cardiff now include Genoa, Rome, Dubai and Barbados.
Cruises from Cardiff will also see passengers board some of the most modern and biggest cruise ships around including P&O's Britannia & Azura and Thomson's Discovery.