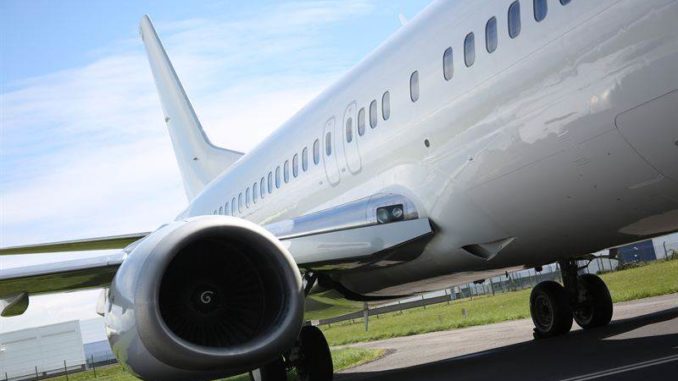 Cardiff Aviation Chairman Bruce Dickinson has today announced he is going to put together a fleet of aeroplanes based in South Wales which will be leased to other airlines.
The move which could create up to 200 jobs is a major boost to the region and bolsters South Wales growing reputation as a centre of aviation excellence in the UK.
Cardiff Aviation currently has a MRO facility at Saint Athan along with facilities at Cardiff Airport. Bruce Dickinson is also a director of VVB Aviation Air Operators Certificate (AOC) the aircraft will operate and as a result the aircraft will be 9H (Malta) registered.
The announcement comes as Bruce flies a group of Iron Maiden fans to Paris onboard a 737-400 9H-VVB which is understood to be the first aircraft in this new fleet. A further two aircraft are expected to be added to the fleet by the end of 2015. The venture is expected to be profit-making within 3 months of starting operations.
The move marks the move from Cardiff Aviation being purely a MRO and Training company to being a full aviation operation.
Bruce has a history of working in the ACMI aircraft charter business and was previously a director and pilot for Astraeus Airlines.