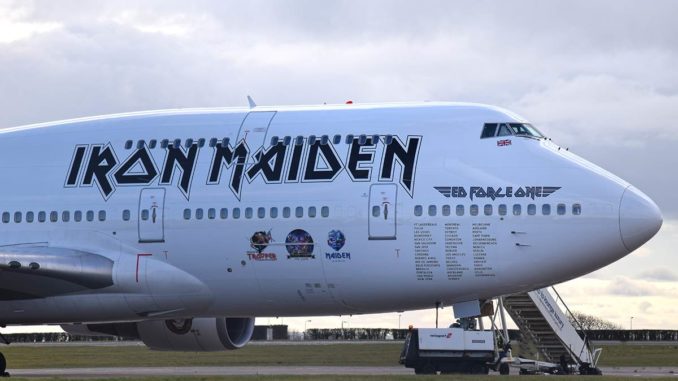 Concerns about Cardiff Aviation continue to grow as it has emerged that the St Athan based company is two weeks overdue paying its staff.
A number of members of staff have voiced concerns over the stability of the company since the Welsh Government announced that Cardiff Aviation hadn't paid rent for the Twin Peaks hangar since 2012.
The recent revelations come as Cardiff Aviation Ltd (CAL) has been in talks with the Welsh Government to find a solution to the outstanding rent but despite mediation, no resolution has yet been found.
Led by Iron Maiden frontman Bruce Dickinson, Cardiff Aviation set up in the Vale of Glamorgan with funding from Finance Wales and promised to create up to 1000 jobs within 18 months of operation. After nearly 5 years less than 25% of that figure has been achieved. It is a Maintenance Repair & Operations (MRO) company providing aircraft maintenance and repair to 3rd parties. It also provides ACMI charter aircraft along with Pilot training.
The company has seen major airlines including Easyjet and Monarch pull out of contracts due to difficulties with the delivery of work carried out by Cardiff Aviation. Mr Dickinson claims this is down to the lack of availability of the airfield due to the ILS system not being approved for use.
Cardiff Aviation has confirmed to another news source that staff have not been paid but promised they will be paid before easter.
Cardiff Aviation has been asked for comment.
Read More: