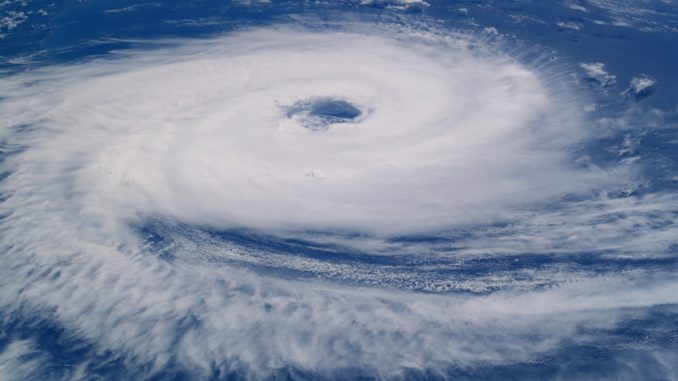 Cardiff Airport is braced for disruption this afternoon as Ex-Tropical Hurricane Ophelia hits the UK bringing winds of up to 80mph.
The latest information this morning shows that Ophelia is heading west so will pass along the west coast of Ireland. This has prompted yellow weather warnings for Wales.
Flybe has cancelled its Irish flights between Cardiff and Dublin & Belfast and its flight in from Milan to Cardiff was also cancelled. Eastern Airways has cancelled its service to Anglesey.
While no other cancellations are expected, crosswinds gusting up to 45mph are expected at the airport which may cause delays.
The hurricane is currently coming up from the Azores region and, with sustained wind of 90mph, has been downgraded to a category one hurricane. The storm is expected to weaken further as it travels towards Ireland and the UK.
The advice from airlines is that if you expecting to fly on Monday afternoon then check in as normal but be prepared for some delays. You can view live flight information here.
Potentially affected outbound flights
BE4517
Flybe
Munich
16 Oct 2017
14:00
BE4585
Flybe
Jersey
16 Oct 2017
15:35
MT924
Thomas Cook Airlines UK
Dalaman
16 Oct 2017
15:50
BE4557
Flybe
London City
16 Oct 2017
15:55
TOM6144
Thomson Airways
Palma De Mallorca
16 Oct 2017
16:00
T3612
Eastern Airways
Anglesey/Ynys Mon
16 Oct 2017
CANC
KL1064
KLM
Amsterdam
16 Oct 2017
17:15
VY1243
Vueling Airlines
Palma De Mallorca
16 Oct 2017
17:40
BE4525
Flybe
Dublin
16 Oct 2017
CANC