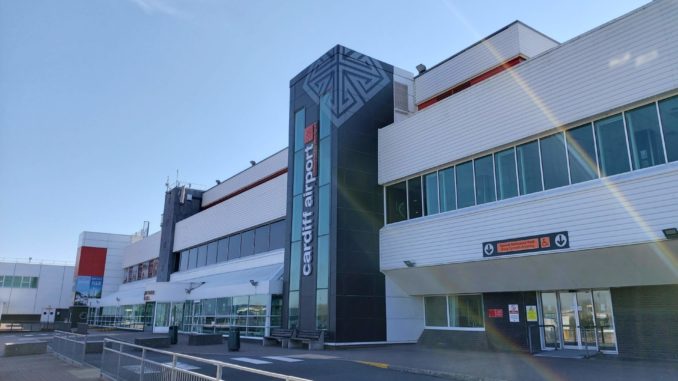 Wayne Harvey has been appointed as the new chairman of Cardiff Airport replace Roger Lewis.
Mr Harvey is currently is a senior partner with Audit & Assurance specialists Deloitte and has previously worked for Ernst & Young (EY).
He has a tough start to the role with the industry facing a global crisis which is compounding Cardiff Airports already weakened position in the UK airport market.
Before the Coronavirus pandemic hit the airport had been rocked by the loss of Flybe & Thomas Cook and while passenger numbers had risen to almost 1.6m in 2019, they had been expected to drop in 2020 even without the current crisis.
His first job Mr Harvey will be to play a significant role in helping the Cardiff Airport Board of Directors with the post Coronavirus recovery before working towards trying to deliver and maintain a successful and sustainable Airport for Wales.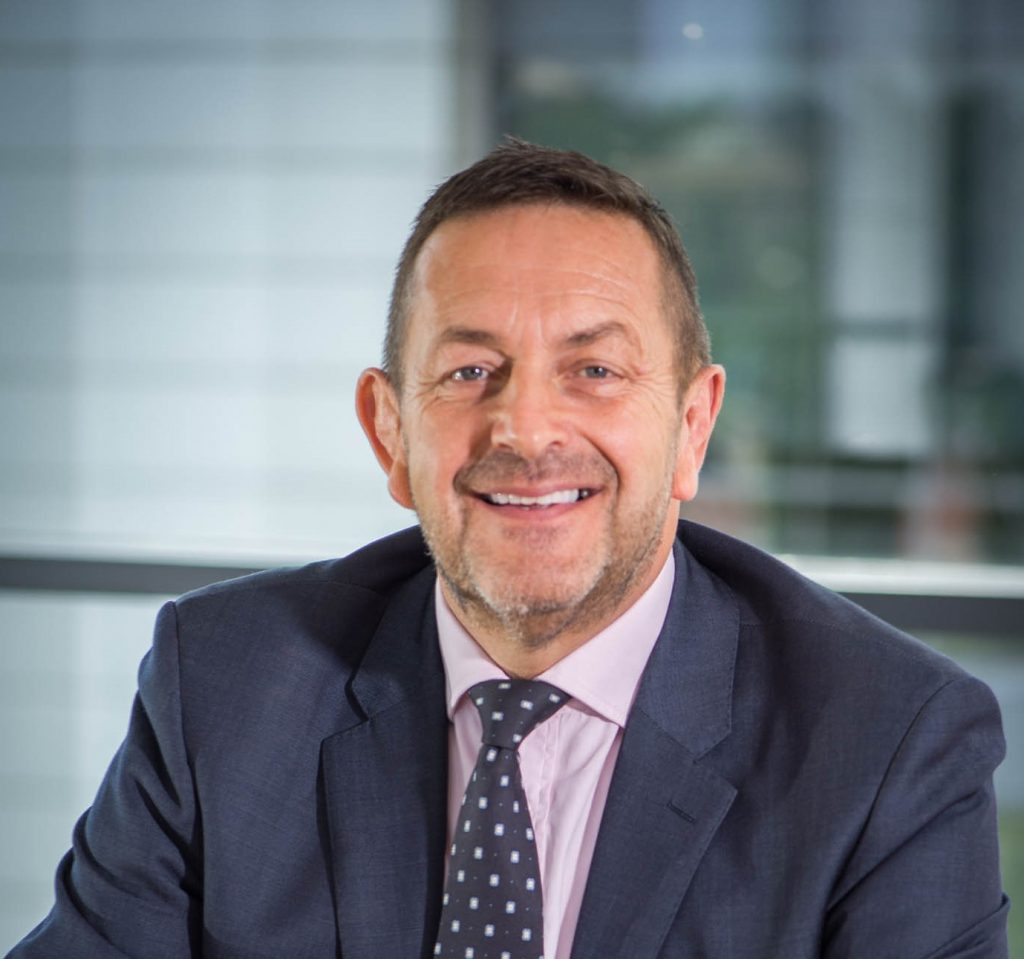 Deb Bowen Rees, CEO of Cardiff Airport, commented: "On behalf of the whole Airport team, I'd like to welcome Wayne to Cardiff Airport. He brings to the Airport considerable business and economic experience. We will benefit hugely from his guidance and direction as we navigate our way through the current global crisis and prepare the business for restart and recovery and then delivering our longer-term ambitions for the Airport."
Mr Harvey will commence the role on the 1st June 2020 and said: "I'm looking forward to working with the whole team at Cardiff Airport as we tackle the challenges faced by us all in these difficult times. I am confident that we can continue to grow Cardiff Airport as a key economic gateway for Wales, providing great service to our passengers and employment for our communities."