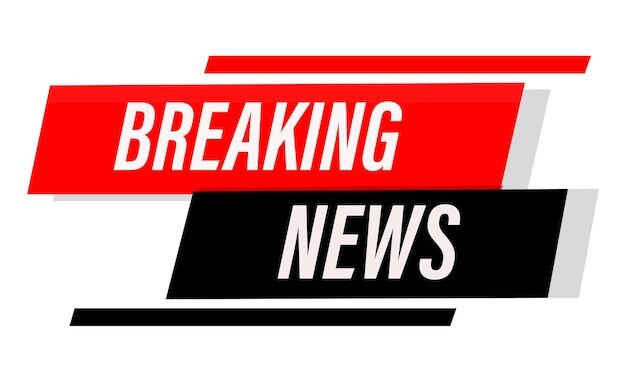 British Airways (BA/BAW) has become first UK airline to suspend flights to Tel Aviv, Israel as rockets are launched from Gaza strip at the city
The nove comes following Saturdays attack on Israel by Palestinian terrorists which has so far seen over 1200 people killed.
Flights initially continued to Israel but the situation has deteriorated with Israel amsassing troops on the Israel Gaza Strip border.
Tbe decision appears to have been a late one by British Airways with one flight BA165, Forced to turn around shortly before arriving in Tel Aviv and return to London.
A spokesperson for the airline said: "Following the latest assessment of the situation, we're suspending our flights to and from Tel Aviv,"
They added thay safety was their "highest priority".