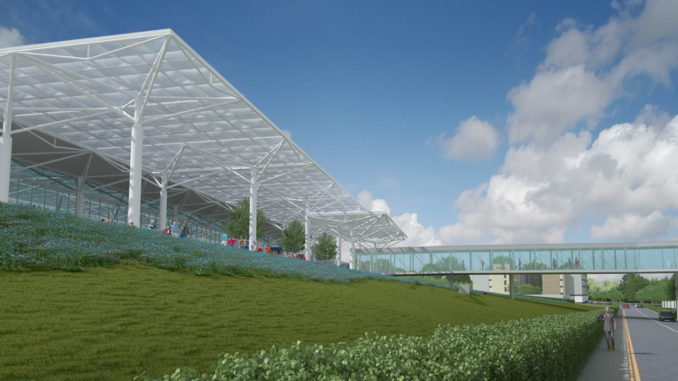 Bristol Airport (BRS/EGGD) has unveiled its expansion plans to take it to its planned 12 million passengers by 2025.
The rapidly growing regional airport, which is a base a major hub for low-cost airline Easayjet (U2/EZY), has plans included an extended terminal, more parking and an extended canopy at the front of the existing terminal.
There will also be a covered walkway to a new transport hub allowing better access and management of the excellent public transport options at the airport.
The airport also plans to add two more multi-storey car parks to the site in addition to the one that is currently under construction providing an parking for an additional 2,700 cars.
Traffic would also flow better thanks to a "loop road" system at the airport easing the congested single entry/exit point that currently exists.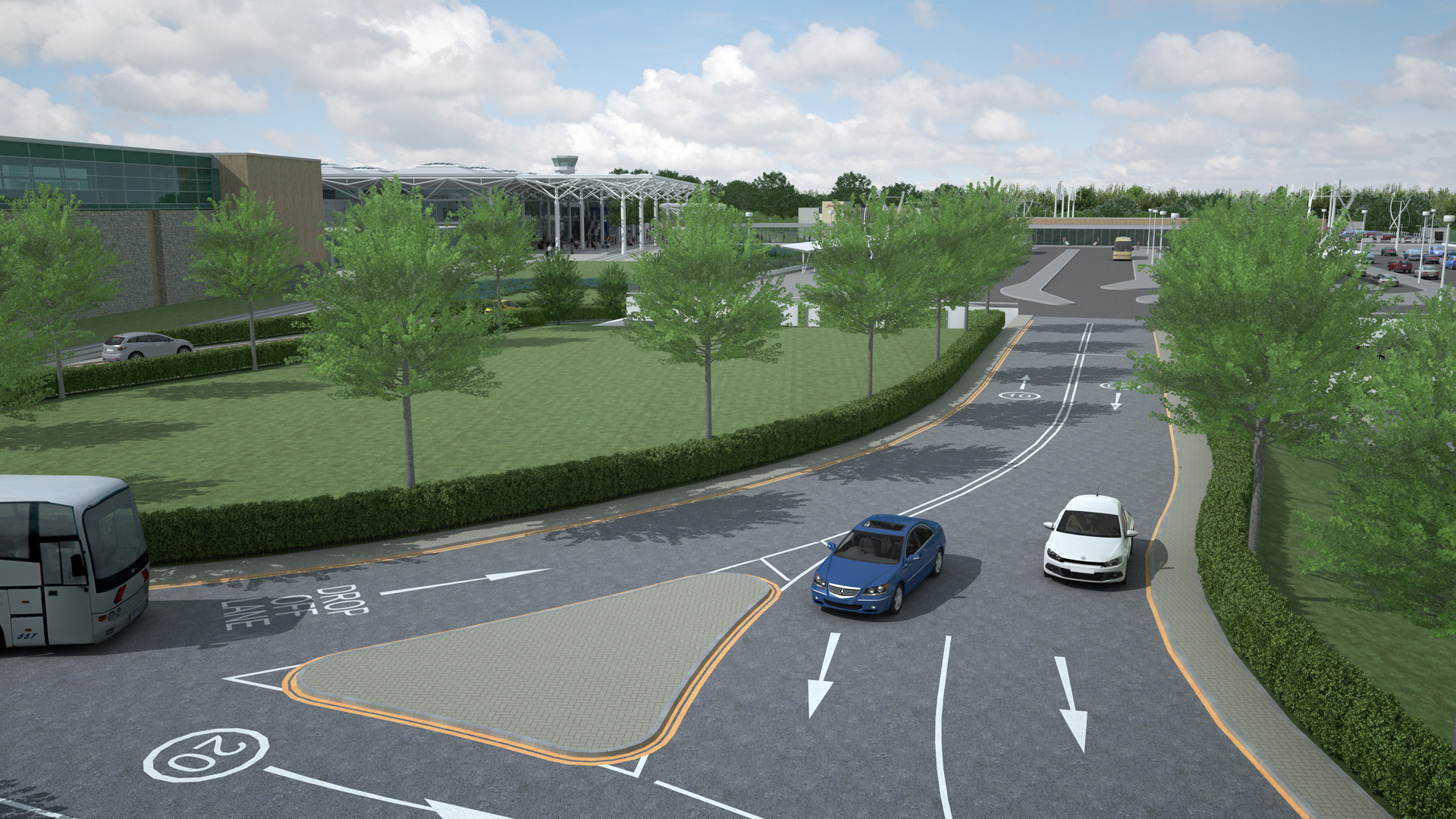 Inside the terminal the airport plans to extend the immigration area allowing for longer queuing areas and a less claustrophobic feel to the current small area which gets full with just a handful of a arrivals close together.
The expansion will provide a big economic boost to the area to the South West and Wales. The current plans have already seen one welsh firm, Cardiff and Swansea based R&M Williams, create 150 jobs as a direct result of contracts at Bristol Airport.
Speaking about the plans Dave Lees, Chief Executive Officer at Bristol Airport, said: "Following consultation with the local community, airline customers, passengers and other stakeholders, these plans set out sustainable development to meet demand for air travel to and from the South West and South Wales over the next decade. They will help deliver more routes, destinations and jobs.
"These plans are a practical step to ensuring we continue to connect our region to the world, providing a gateway for business, investment and tourists. At the same time, we have sought to minimise and mitigate any impacts on the local community and environment, building on our track record of investment in surface access improvements."