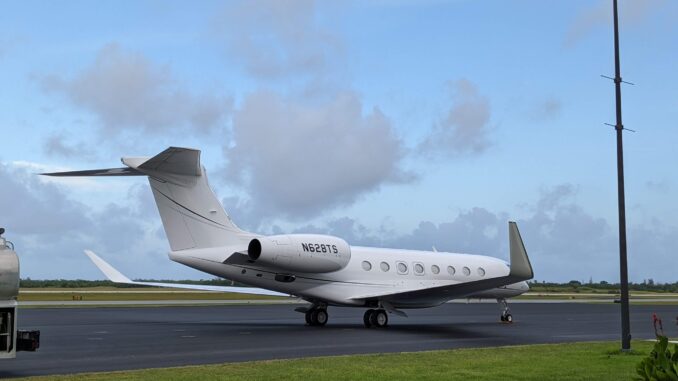 Billionaire Elon Musk, owner of Tesla and Space X, reportedly offered a student $5,000 to stop tracking his private jet and posting the information on twitter.
According to CNN, Florida based Jack Sweeney received a Direct Message from Elon Musk on twitter asking him to stop tracking his private jet on twitter account @ElonJet citing security and claiming he didn't want to be shot down "by crazies".
He offered Mr Sweeney $5,000 who rejected it and countered it with $50,000.
Aircraft can be publicly tracked using ADSB receiving software which reads aircraft transponder data.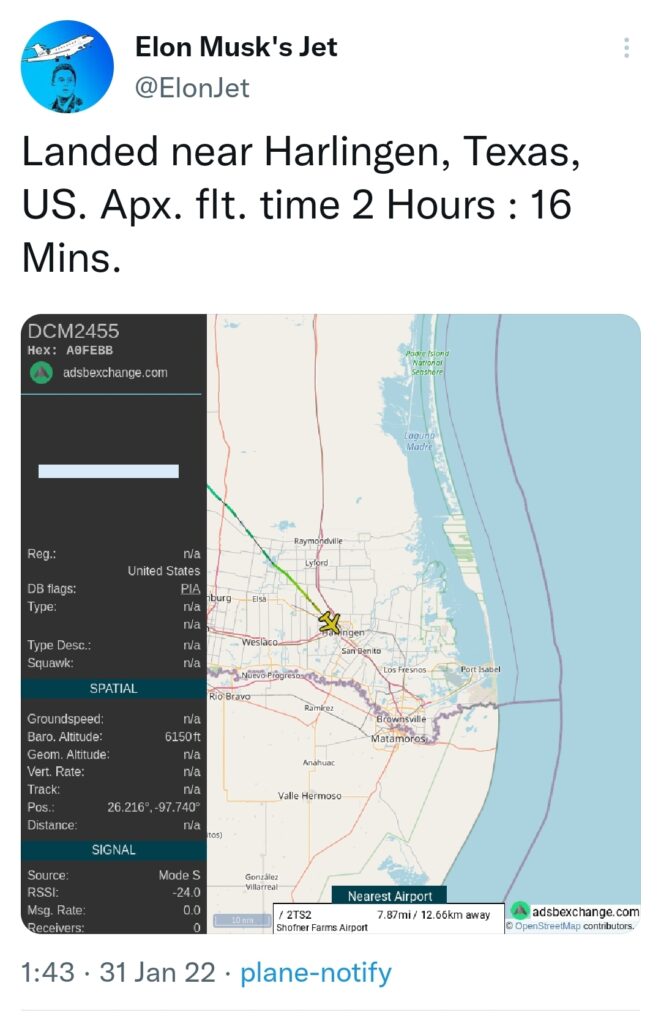 Aircraft owners can ask websites such as Flightradar24 or PlaneFinder to withild their data but someone who has their own equipment and software will still be able to see it.
Mr Musk declined to pay the $50,000 saying that paying to shut down a twitter account didn't feel right.
Mr Sweeney did offer to take an internship in lieu of payment but Musk did not respond to that.
ElonJet is still tracking Mr Musk's private jet.