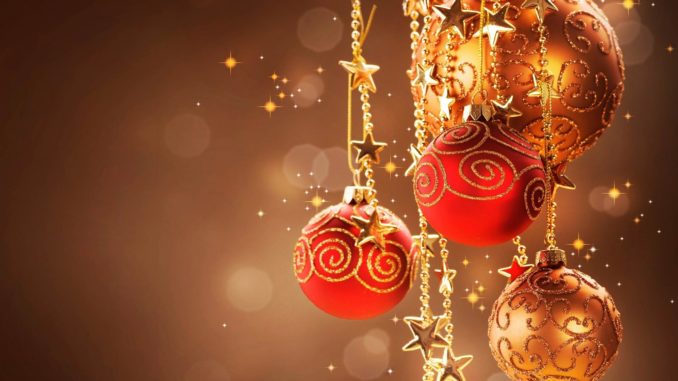 Looking for a last minute gift for the avgeek in your life? Here's our top 5.
SR-71 Flight Manual – The Official Pilot's Handbook – Amazon £39.00 View on Amazon

This is the reprinted facsimile edition of the manual issued to crew members of the US Air Force's sleek SR-71, now available with photos and annotations by former Blackbird pilot Richard Graham.The Lockheed SR-71 Blackbird was a long-range, Mach 3 reconnaissance aircraft developed by Lockheed's top-secret Skunk Works. One of the first aircraft designed to have a low radar signature, the SR-71 could map 100,000 square miles from an altitude of 80,000 feet. Operational from 1964 to 1998, it is still the fastest jet-powered aircraft – a Blackbird once completed a Los Angeles-to-Washington, D.C. flight in 64 minutes. Naturally, reigning in all that technology and performance required some know-how on the parts of the pilots and ground crews. This massive volume, the SR-71 Flight Manual, is a facsimile reprint of the official flight manual issued to SR-71 crew members augmented with anecdotes and and descriptions of flight procedures from former SR-71 pilot Col. Richard Graham (Ret.). Divided into seven sections, the book covers in minute detail everything from the SR-71 trainer to normal and emergency operation procedures, navigation and sensor equipment, operating limitations, flight characteristics of the Blackbird, and all-weather operation.Now the official SR-71 flight manual is not only declassified, it's (at least partially) demystified as well!
---
Official Red Arrows 2017 Calendar – The Air Force Shop £12.95  View at Air Force Shop
Get ready for 2017 with this Official Royal Air Force Red Arrows 2016 Calendar. Each month has a seperate full colour picture of the Red Arrows
Official Licensed Merchandise
Pull Out Poster
---
PLANE (PILOT FLYER) The Evolution of Man T-Shirt – Mans Evolution £12.99 View on Mans Evolution
Mans Evolution T-Shirt® – The Original

Machine wash and tumble dry

Machine washable, will not crack, fade or peel

Super Premium Fruit of the Loom 100% cotton black fabric & soft flock design

Mans Evolution size chart for your reference in images