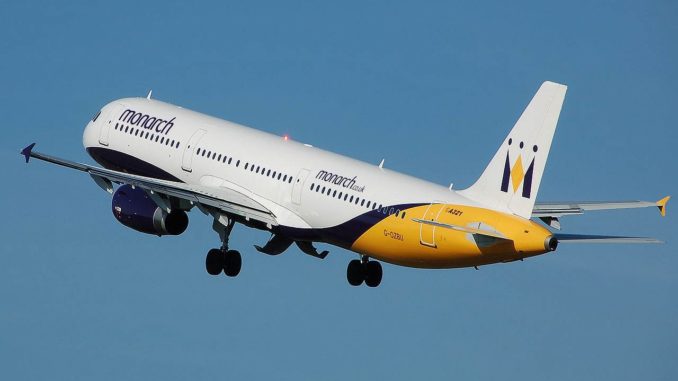 After Norwegian, it now seems that EasyJet and Wizz air have joined in the bidding for Monarch Airlines.
The offers were lodged just days after it emerged that the British travel group was plotting a radical overhaul of its strategy, underlining the urgency with which it is trying to find a new home for the airline division.
Monarch's board and shareholders believe the company, which needed rescuing with a huge cash injection this time last year, could have a profitable future as a long-haul carrier.
The company, which employs more than 2500 people, is in talks with regulators about the annual extension of its tour operator's licence, which expires on Saturday.
Sources said that Monarch had discussed its plans "at length" with the Civil Aviation Authority (CAA), adding that they did not expect it to need the 12-day extension to land its ATOL licence that was required in 2010.
Wizz Air, which focuses on Central and Eastern Europe, may be interested in Monarch partly as a short-cut to gaining a UK-based Air Operator's Certificate (AOC) but it has already said that it is working on an application for such a licence, although it would not be interested in the bulk of Monarch's short-haul network.