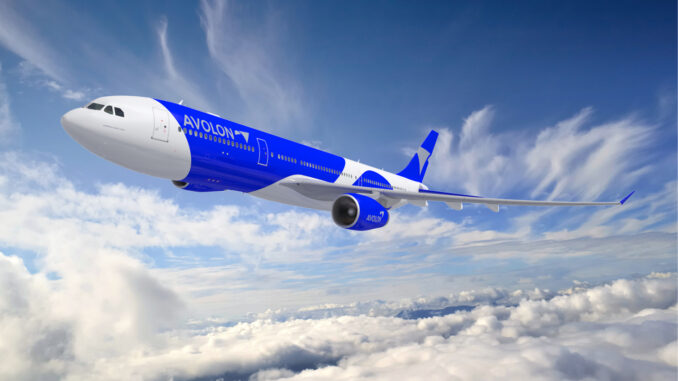 Airline leasing specialist Avolon has announced a positive 3rd quarter of 2023 with a series of new leases and fleet additions.
The Dublin, Ireland based lessor says it has completed 43 lease transactions which include new aircraft, lease extensions and follow-ons. This includes 7 brand new aircraft to 7 different customers.
Avolon has also confirmed sales of 14 aircraft as well as letters of intent for the sale 15 other airframes.
They have also entered in letters of intent of a futher 16 aircraft on a sale and leaseback transaction where airlines sell an aircraft then lease it back to raise capital.
During this period Avolon confirmed an order for 20 A320neo aircraft from European airframer Airbus whose wings are built in North Wales.
In total, the end of the 3rd quarter saw Avolon have a global fleet of 568 aircraft with commitments for a futher 329 latest generation airliners.
A new customer also means the lessor has 147 airline customers operating in 65 countries.