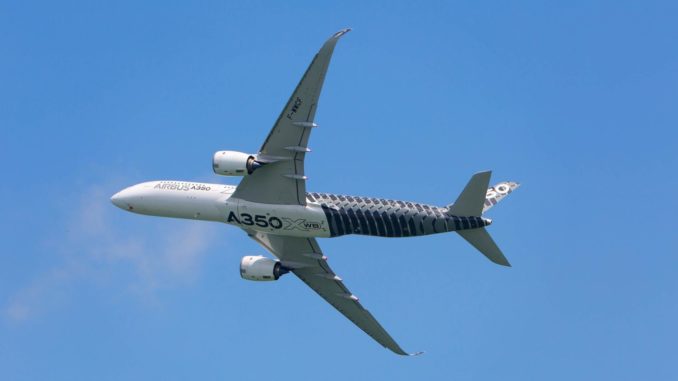 Following a rise in underlying profits of nearly £4.1bn Airbus has decided to ramp up production of its A330 and A350XWB aircraft up to 7 and 10 per month respectively.
The news secures up to 6000 jobs at Airbus Broughton factory in North Wales which produces the wings for both aircraft.
An Airbus spokesman said: "A330 production rates are currently at six aircraft per month but the continued market success of the A330 has enabled us to raise back rates to 7, which is still providing for balanced supply and demand for that market as we see it.
"We delivered 14 A350 aircraft in 2015 and are looking to target at least 50 deliveries in 2016, moving to 10 per month by the end of 2018.
"Obviously the wings for all these aircraft are produced in Broughton so their success is good news for us."