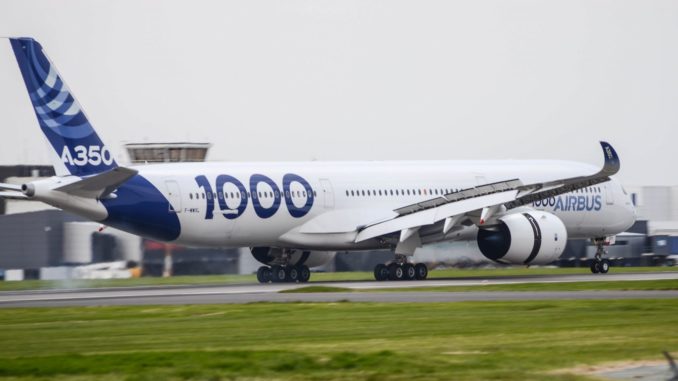 Leading airframer Airbus has said it expects the world airliner fleet to double in size from 23,000 to almost 48,000 by 2038.
The predictions, which include passenger and cargo aircraft, mean that there will be a global demand for 550,000 new pilots and 640,000 new technicians to be trained.
Airbus says that of the 47,680 aircraft expected to be in service in 2038 39,210 will be new aircraft as airlines update their fleets to more modern, fuel efficient aircraft such as the Airbus A320neo family.
Air travel has more than doubled in the last two decades showing that despite global economic shocks, the industry remains buoyant. Sadly as we have witnessed recently the same cannot be said for the airlines themselves.
Christian Scherer, Airbus Chief Commercial Officer and Head of Airbus International said: "The 4% annual growth reflects the resilient nature of aviation, weathering short term economic shocks and geo-political disturbances. Economies thrive on air transportation. People and goods want to connect," adding "Globally, commercial aviation stimulates GDP growth and supports 65 million livelyhoods, demonstrating the immense benefits our business brings to all societies and global trade."
The strong demand for new aircraft will also be heavily driven by environmental factors where reaching fuel usage and CO2 emissions is not only financially beneficial but also morally beneficial too allowing airlines to present a cleaner, greener persona to customers.
Much has been said recently about "flight shaming" but the fact remains that most people don't have weeks to spare allowing them to sail across the Atlantic so flying will always remain part of the future.