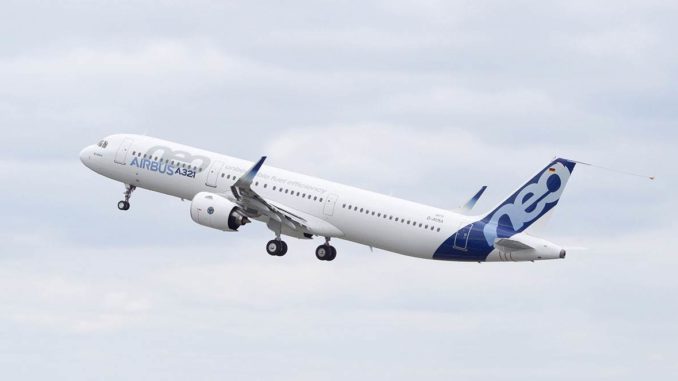 Airbus has received its first airliner order of 2017 and it's from US-based leasing company Aviation Capital Group.
The order for 35 aircraft including 30 x A320NEO, 2 x A320 and 3 x A321NEO also includes and option for a further 10 A320NEO. The Airbus A320 family.
The deal is great news for Airbus UK who make wings for the entire Airbus airliner family at the site in Broughton, North Wales.
Aviation Capital Group is a leasing company that buys aircraft and leases them to airlines. This is becoming the most common way for airlines to manage their fleet with the obvious benefit to airlines is that they don't have the capital outlay for the aircraft. Thomas Cook for example only actually owns 3 of their fleet of 21 Airbus A321's.
The deal with Aviation Capital Group is worth around £3bn to Airbus