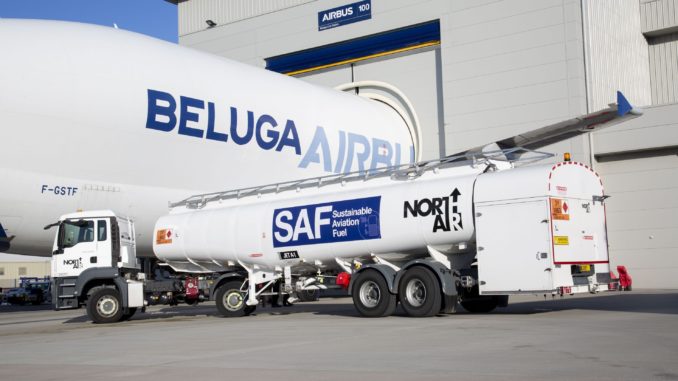 Airbus has started to use Sustainable Aviation Fuel (SAF) at its Broughton, North Wales site in a bid to reduce the companies carbon footprint for logistics.
The site at Broughton produces wings for Airbus airliners which are flown by the Beluga fleet to the finally assembly lines at Toulouse, Hamburg and Bremen.
"This first flight by a Beluga transporter from Broughton, partially fuelled with SAF, marks an important milestone in Airbus' ambition to decarbonise its industrial operations," said Tony Derrien, Sustainable Aviation Fuels Project Manager, Airbus.
"Combined with our ongoing research into the potential for 100% SAF in commercial flights, reducing fossil-fuels in our own operations underlines Airbus' commitment to lessening the impact of our manufacturing footprint and contributing towards a more sustainable future for the aviation sector more generally."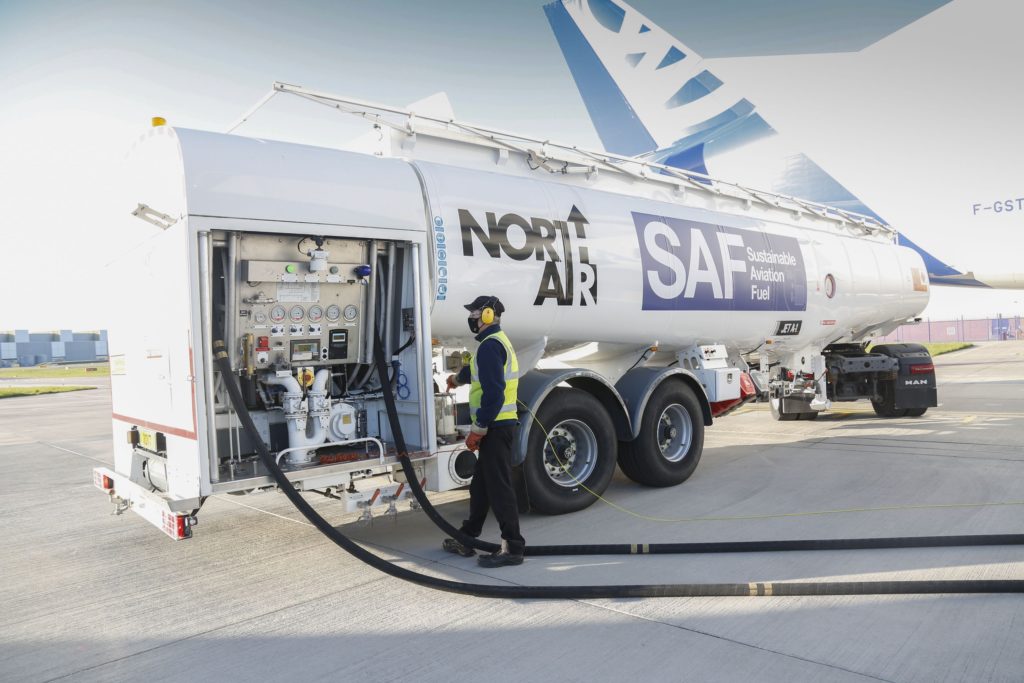 Airbus is already using SAF fuels at its Hamburg site where they were introduced in 2019.
European aviation regulators have approved the use of up 50% SAF per flight but it is hoped that as the technology develops, it will become 100% sustainable.