Aviation finance specialists SMBC Aviation Capital (SMBC) has confirmed an order with Airbus for 60 A320neo family airliners bringing its total purchase of the type from Airbus to almost 340.
The latest deal makes it clear that SMBC sees growing demand for Airbus' single-aisle airliner family and provides it with an almost continuous delivery stream of the family for the foreseeable future.
Having the A320neo family aircraft on order gives SMBC's airline customers a choice on how to grow their airlines and the flexibility to expand their networks.
"This transaction is further testament of sustained global demand for technologically advanced, fuel-efficient aircraft, and comes amidst the continuing strong recovery in air travel worldwide," said Peter Barrett, CEO of SMBC Aviation Capital. "With sustainability and operational efficiency remaining key priorities for our customers, we anticipate even greater demand for aircraft such as the A320neo and the A321neo in the years ahead. We look forward to strengthening our valued partnership with Airbus as we help our customers navigate these priorities."
The A320neo family offers an unbeatable seat-per-mile cost for its class and offers flexibility to operate short to medium-haul routes as well as transatlantic operations with the longer-range versions and with the wings for all Airbus A3XX airliners being made in Broughton, North Wales the deal is great news for the UK too.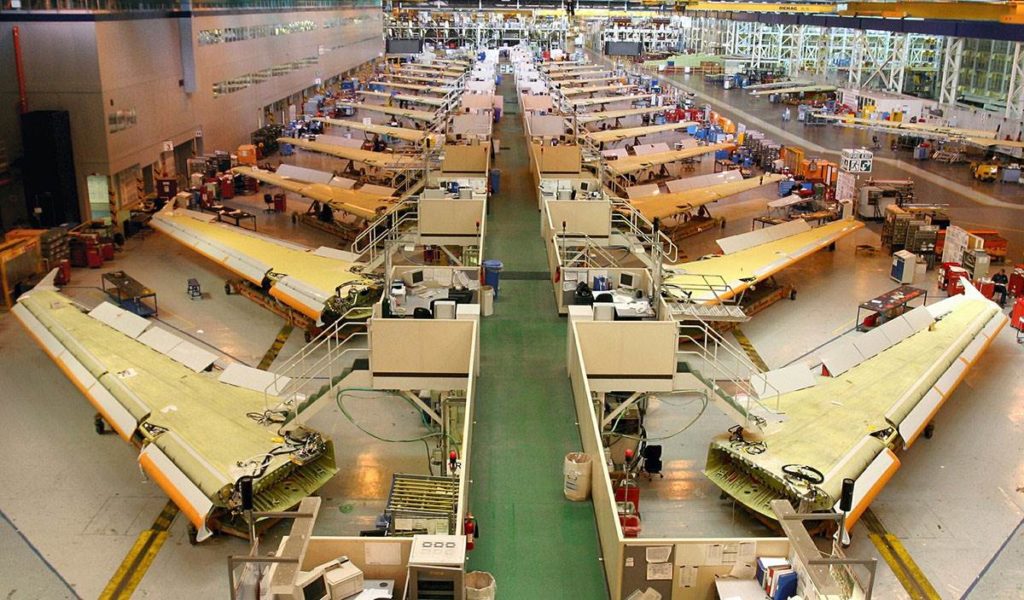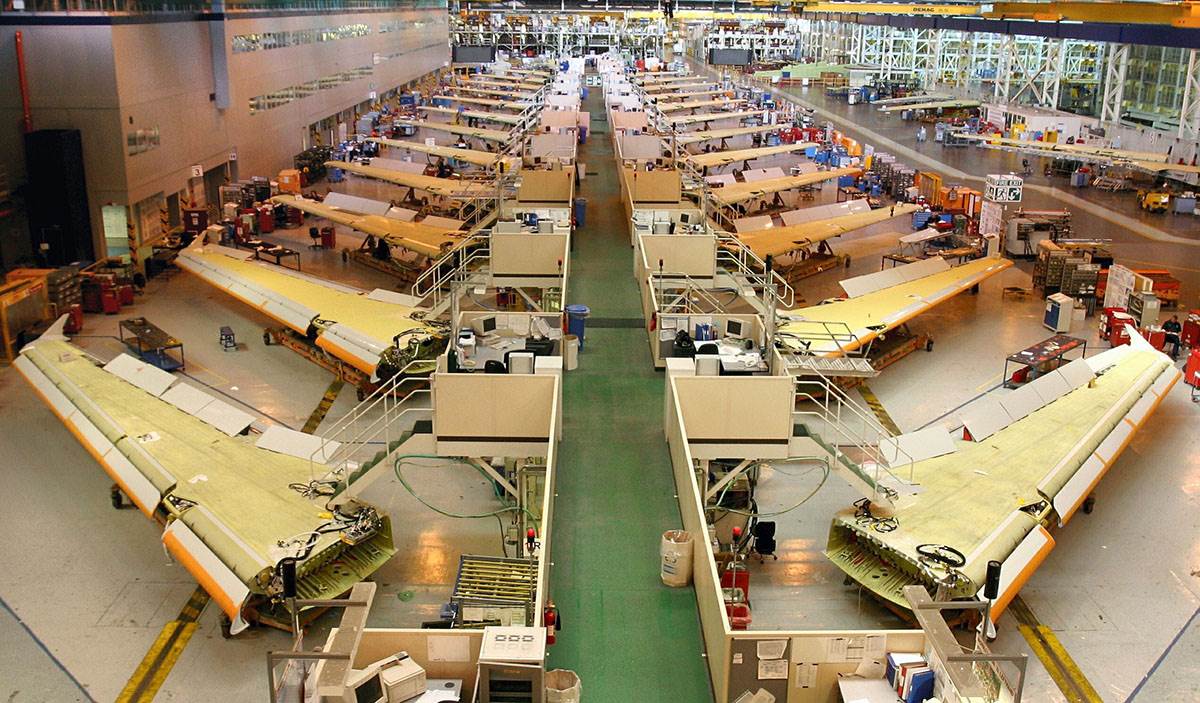 "SMBC Aviation Capital's latest decision to reinvest for the long term in the A320neo Family shows a great confidence and commitment to what is, and is continuing to be, the most successful aircraft programme ever," said Christian Scherer, Chief Commercial Officer and Head of Airbus International. "As one of the world's leading aircraft lessors, SMBC Aviation Capital is committing to its sustainable aviation roadmap through the world's most efficient single aisle products. We very much appreciate our working relationship with SMBC and thank them sincerely for their continued confidence. "
Airbus' A320neo family uses the latest in aviation technologies such as next-generation engines and aerodynamic technologies such as Sharklets which combine to deliver 20% fuel savings compared to classic engine models (ceo).
Since launching in 2010, the A320neo family has attracted over 6,500 orders from more than 100 giving the type a 60% market share in its class.