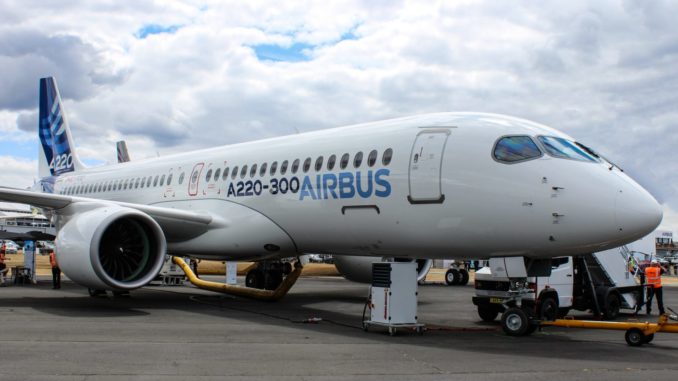 European aerospace giant Airbus has had a positive February with 46 aircraft delivered to 34 customers during the shortest month of the year.
The Toulouse, France-headquartered company saw 42 single-aisle airliners delivered including three Airbus A220, 13 A320neo and 26 A321neos variants.
Wide-body airliner deliveries included one Airbus A330-200ceo, one A330-900neo and two A350-900 to customers including Air Lease Corporation (for Vistara) and China Eastern.
February also saw a large swath of orders including the return of Qatar Airways 50 unit Airbus A321neo order to the book. This deal was cancelled during the legal dispute between Airbus and Qatar Airways. This helped the manufacturer hit 99 gross orders for February.
Airbus has received a total order of 113 single-aisle airliners and 23 Airbus A350 making a total of 136 aircraft for the year to date with 12 cancellations making the total net orders 124.
The running total for deliveries in 2023 now stands at 66.