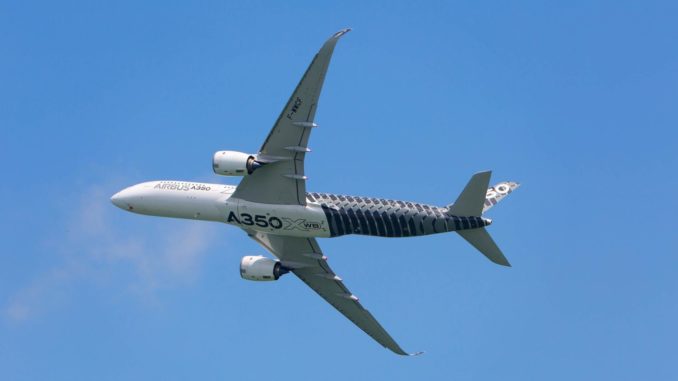 European aircraft maker Airbus has confirmed its UK operations will continue as normal following the Brexit vote in the UK.
The company that currently makes Wings for aircraft including the A380 super jumbo at its Flintshire based plan has said jobs and operations will not be affected by the decision by the UK to leave the EU.
An Airbus spokesperson said "Clearly we will continue to support our workforce and operate our UK facilities"
Airbus did however say that they: "We will study the longer-term consequences of this decision on the competitive environment."  in regards to future investment in the UK but thisis seen by analysts as a fairly generic statement that could equally apply to increasing investment.
Airbus currently operates facilities at Harwarden in Flintshire and Filton in Bristol. It says around 100,000 jobs are created by its UK Operations.