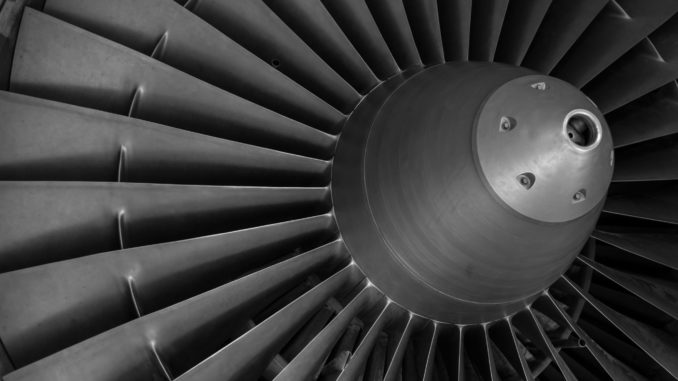 Caerphilly-based aircraft end-of-life management company AerFin has seen its turnover boosted thanks to acquisitions made over the last 2 years.
AerFin specialises in aircraft end of life services, offering leasing, technical consulting, trading and supply of equipment from entire aircraft through to piece part components.
In the last 12 months, AerFin has purchased aircraft from Cathay Pacific and Saudia with aircraft ranging from Embraer E170 regional jets to Airbus A340 aircraft.
These moves have seen turnover rise from £19.6m to £63.5m bringing a profit on its latest accounts of £2.5m.
Exports are also up over 300 percent leading to AerFin becoming the fastest growing UK exporter.
Founded in 2010, AerFin has been a Welsh success story bringing praise from across the industry for its asset management services. In 2014, US investment group CarVal Investors acquired an 80% stake in the company.
AerFin took over the business and assets of Gatwick-based Airline Services Components in September 2015 which the company says accounts for a large part of the growth.
AerFin serves over 240 customers in 60 countries worldwide.