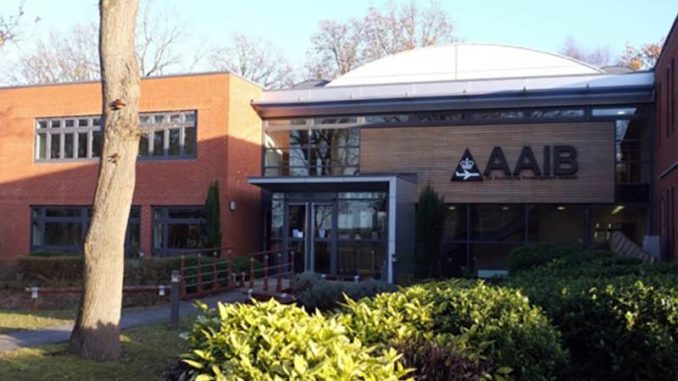 The Air Accidents Investigation Branch (AAIB) has said it is sending a team to Colombia to assist in the investigation into the crash of an Avro RJ-85 which killed 76 people.
The AAIB team is being sent in accordance International Civil Aviation Organization (ICAO) Annex 13 protocols as the United Kingdom was the state of manufacture. The Avro RJ-85 was built by British Aerospace.
The aircraft, a LaMia Avro RJ-85, registration CP-2933, was flying from Santa Cruz (Bolivia) to Medellin (Colombia) when it crashed. A spokesperson for Medellin airport has said that the aircraft reported electrical problems and declared an emergency at 22:00 local time.
The aircraft was carrying the Brazilian soccer team of Chapecoense who were due to play in the finals of Copa Sudamericana 2016 in Medellin.