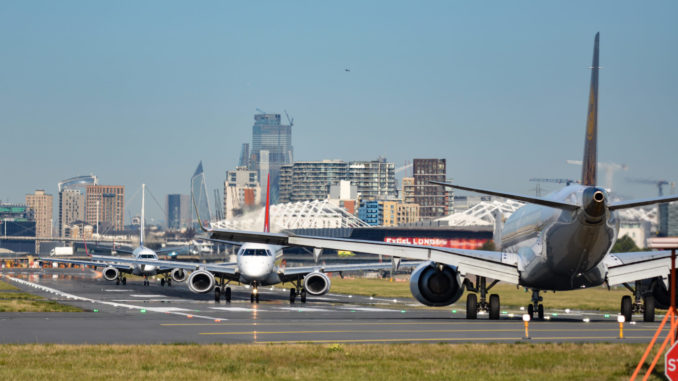 Flight tracking website Flightradar24 has said on 18th June it has tracked more than 50,000 flights in one day for the first time since 24th March.
The increase in the number of flights tracked comes as airlines start to reinstate flights that were cut as a result of the unprecedented travel restrictions caused by the Coronavirus pandemic.
Writing on FlightRadar24's blog, Flightradar24 said: "Commercial flight activity has grown steadily since mid-April lows, but remains far below 2019 levels. While 18 June's 50,038 flights is a positive step, on the third Thursday of June 2019 (21 June) we tracked 126,753 commercial flights."
The traffic increase isn't solely down to commercial flying though, in fact, commercial flying only makes up around 39% of the 50,038. Other flights include private & business aviation and even some military flights.
Around the same time in 2019, commercial flights made up around 58% of the flights.
The fact that flights are still falling way short of last years figures is hardly surprising. The industry is not expected to recover fully to pre-pandemic flight numbers, for 3 to 4 years but it the trend is definitely in the right direction as more and more airlines return to the skies.