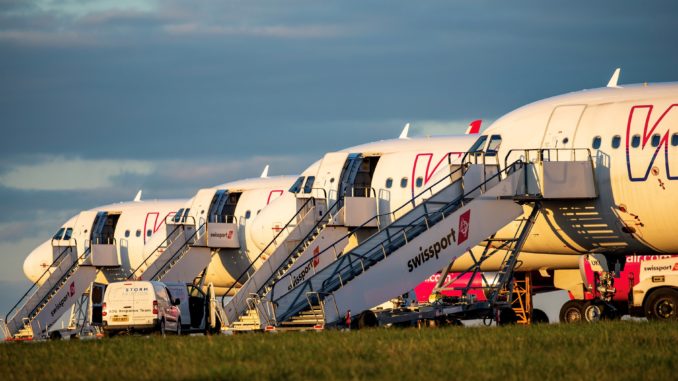 Low-cost airline Wizz Air has confirmed that it will be closing its base at Cardiff Airport (CWL/EGFF) after a year of operations plagued by cancellations, failures and bad press.
The two winter routes to Milan and Bucharest will end earlier than planned on 25th January and all further operations from the Welsh national airport have been scrapped.
Staff employed at the Cardiff base will be offered redeployment elsewhere and passengers with flights booked can claim a refund of 120% or an alternative flight from other Wizz Air destinations including Bristol, Gatwick, Leeds, Birmingham, Liverpool or Luton.
Cardiff is the second UK base closure in 12 months for the Hungarian airline with Doncaster Sheffield closing last year, something which was deemed as a major contributing factor to the airport closing.
Spencer Birns, CEO of Cardiff Airport said: "We are deeply disappointed to hear that Wizz Air has decided to cease their operations at Cardiff Airport.
"It is regrettable that Wizz Air has cited the economic climate as its reasons for withdrawing its operations out of Cardiff.
"There has been positive booking trends and very strong passenger demand to travel from Cardiff in 2022 and current booking trends for 2023 remains similar.
"We have been working closely with the airline since 2020 and their latest indications to us last week, were that bookings for this summer are ahead of this time last year, so we see their decision as surprising.
"Our thoughts are with our customers who are impacted by this news and now face disruption to their travel plans for this year, along with our friends and colleagues that are employed by Wizz Air based at Cardiff."
The closure also means mean that no airline has a year-round base at Welsh Government-owned Cardiff Airport which has suffered decades of losses despite receiving over £200 million of funding from the Welsh taxpayer.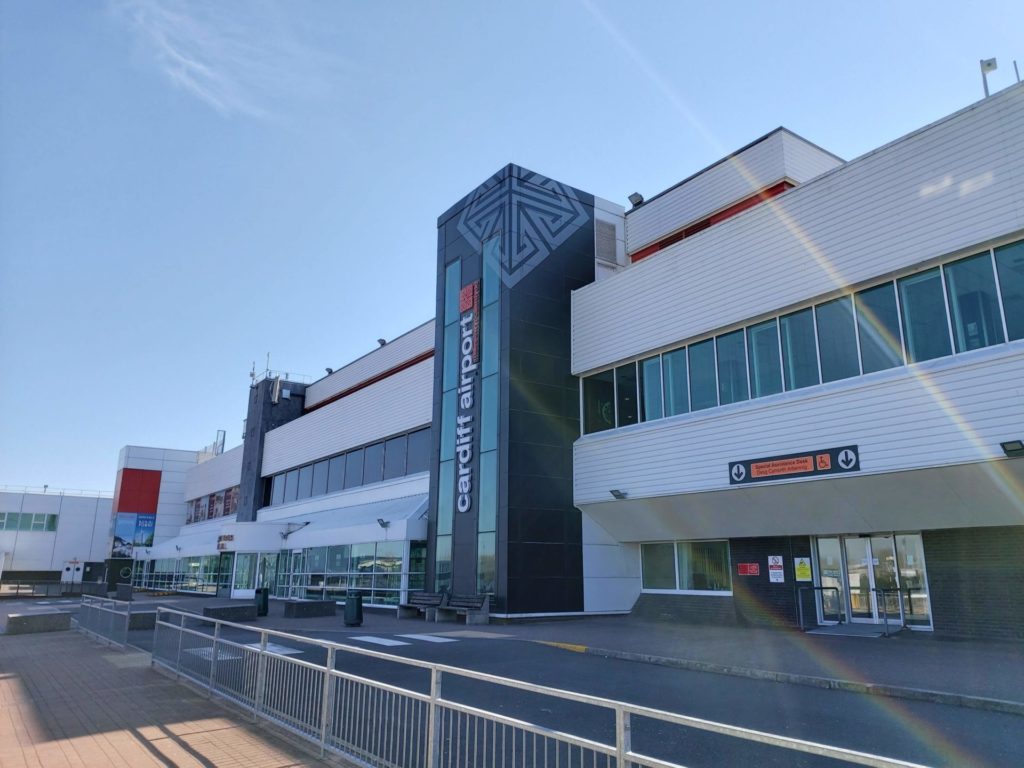 In a statement, Wizz Air UK's managing director Marion Geoffroy said: "The challenging macro-economic environment and high operational costs including fuel mean that unfortunately, we are unable to continue operating from Cardiff airport.
"We sincerely apologise to our customers in Wales and the southwest of England for the disruption and inconvenience that this will cause.
 "Our priority now is to ensure that all affected customers are contacted directly with clear advice on their options and to look after our Cardiff-based colleagues and crew.
 "Wizz Air continues to offer low fares from eight other UK airports, including Bristol, Birmingham, London Gatwick, and London Luton.
2022 saw Wizz Air plagued by bad press after the British Airline Pilots Association (BALPA) accused the airline of playing with fire over crew fatigue and operational pressures.
The airline also came under fire for not fulfilling its obligations to passengers when flights were cancelled often leaving them stranded at their destinations without any help or assistance.
Wizz Air's base closure will add further pressure on the Welsh Government to set out their plans to stop the airport from being a blackhole to the Welsh taxpayer with the Welsh Liberal Democrats claiming £210 million has already been spent.
A spokesperson for the Welsh Government said: "We're obviously disappointed that Wizz Air has decided to withdraw from Cardiff Airport. 
"Our Covid recovery plan remains in place, but clearly the current economic climate is incredibly tough for the aviation sector."
"Smaller airports are vital to regional economies across the UK and we urge the UK Government to provide the support to put them on a secure footing for the future."
Given that the Welsh Government purchased the airport with taxpayers' money and owns the site outright, it's unlikely that the UK Government will either feel obliged or willing to help bail them out.