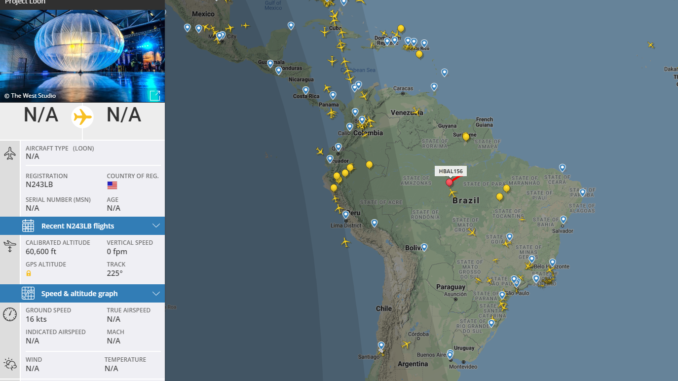 Looking at flight tracking websites like FlightRadar24 at the moment means you often see things you don't notice, or pay attention too, normally including a bunch of yellow balls floating around over South America and Africa.
But they aren't UFO's they are Balloons that are part of Project Loon, a project that uses "audacious technologies" to connect people across the globe.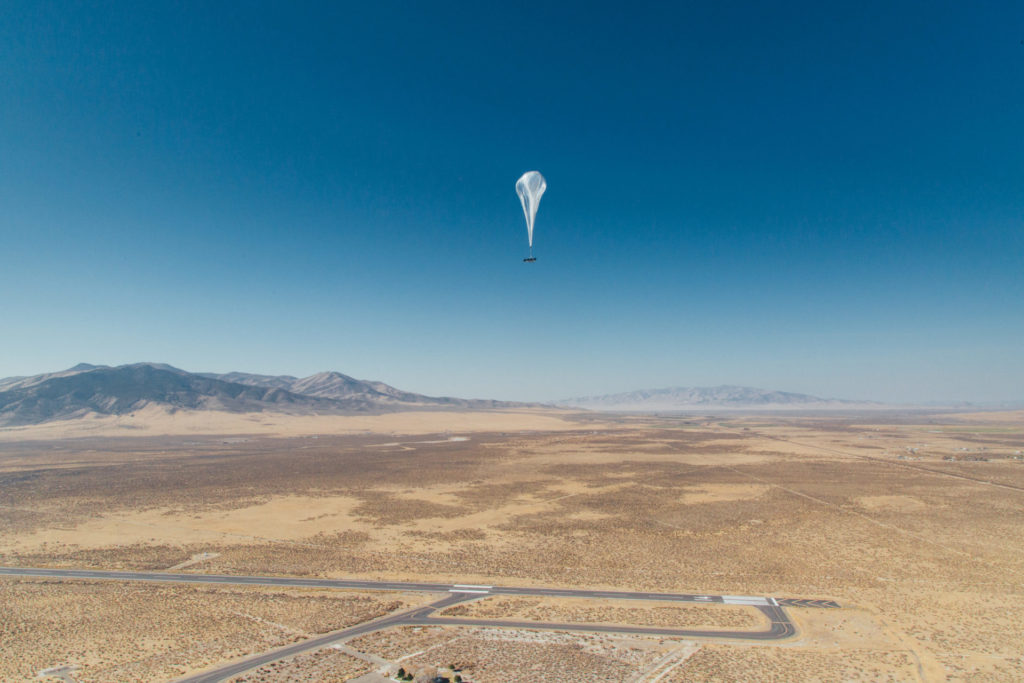 The balloons are designed to float up to 20km above the earth for around 100 days at a time carrying a connectivity base station to bring an LTE (4G) signal to remote areas.
Made from polyethylene, the balloons are about the size of a tennis court and generally sit wind layers in the upper atmosphere creating a stable platform for delivering the data network.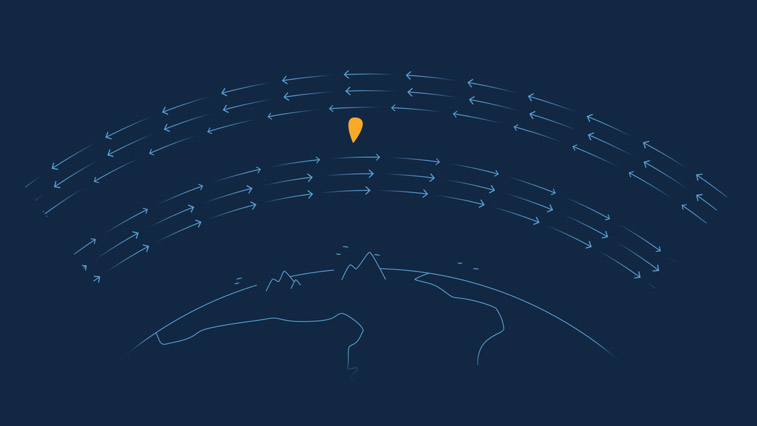 They aren't static but are constantly moving with the winds and the project has a system which is constantly learning how to improve the choreography of the balloons.
The electronic equipment is designed to be ultra-efficient and is powered by solar energy. The solar panels power the equipment during daylight and also charge a battery for operation during dark hours.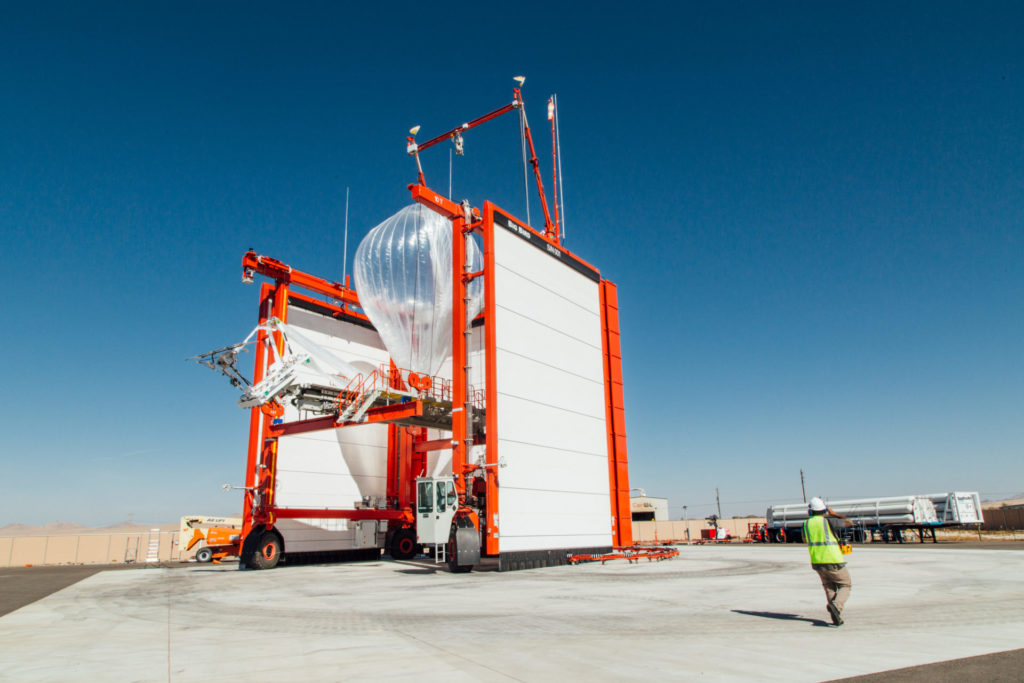 The Balloons are launched using a custom-built Autolauncher designed to launch Loon balloons safely. The Side panels protect the balloon from the wind as it is filled with lift gas and positioned for launch.
After 100 days the balloons return to earth in a controlled descent under a parachute.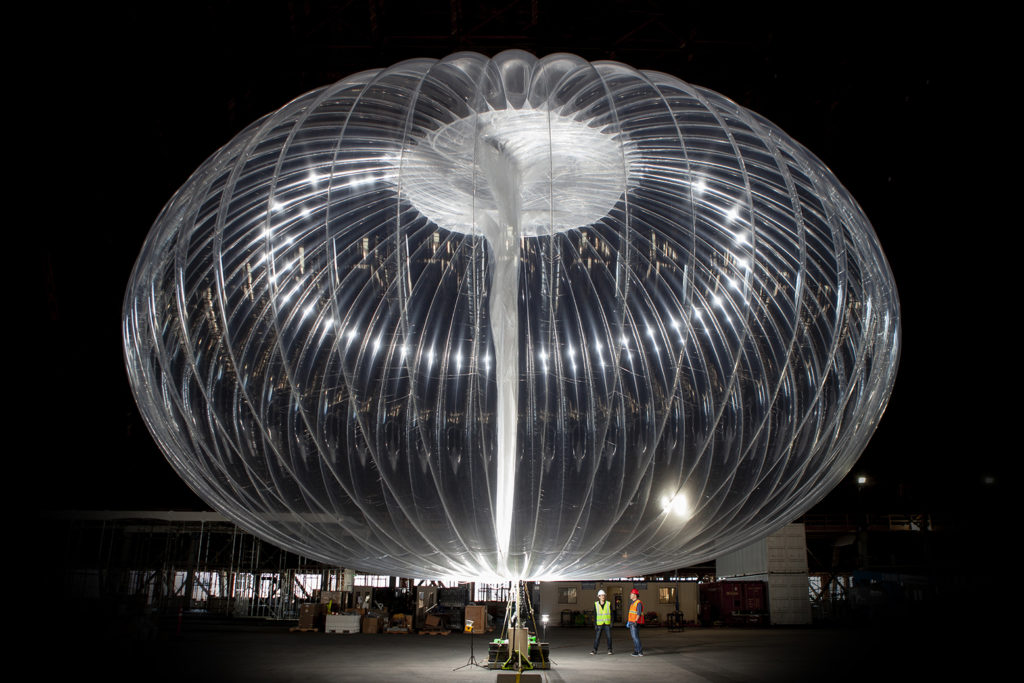 Project Loon is a subsidiary of Google owners, Alphabet and originally began testing the idea in 2011.