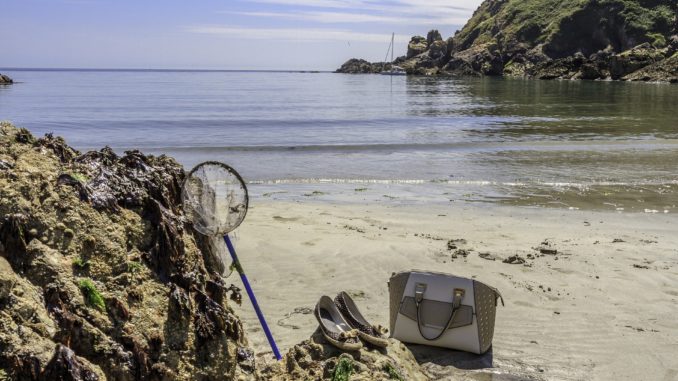 Waves, a new airline based in Guernsey, has just been granted an Air Operators' Certificate by Guernsey's Air Registry, 2-reg
'I am incredibly proud of the whole team in achieving our AOC. This has been the culmination of six months of hard work and is the first major milestone in enabling us to deliver a new style of travel to the Channel Islands,' said Waves chief operations officer Matt Bisson.
The certificate means the company behind the on-demand air taxi service can now begin its freight operation and start the soft launch of its passenger service.
'We're in final testing of our booking system and our security app as well as ensuring that our pilots are fully trained. We'll be testing the entire customer experience from booking, check-in, boarding and disembarkation using family and friends to ensure that it meets our exacting standards,' said chief executive officer Nick Magliocchetti.
The company has made a number of important announcements in recent weeks as it moves closer to the launch of what it is calling a technology-led, on-demand air taxi service.
'Months of hard work have come together over the last few weeks. We've seen the appointment of our first pilot, the launch of the Waves training academy, the arrival of our training and missions aircraft and the announcement about our industry-leading security process,' said Mr Magliocchetti. Emy De La Mare, head of PR and marketing for Waves, added that the team had been out in the community talking with the public.
'Being part of island life is something we are very passionate about and it's been great to speak to islanders, hear their feedback and answer any questions they have. It's been really encouraging to have such positive comments and it remains very clear that there is a real need for an alternative inter-island air travel provider,' she said.