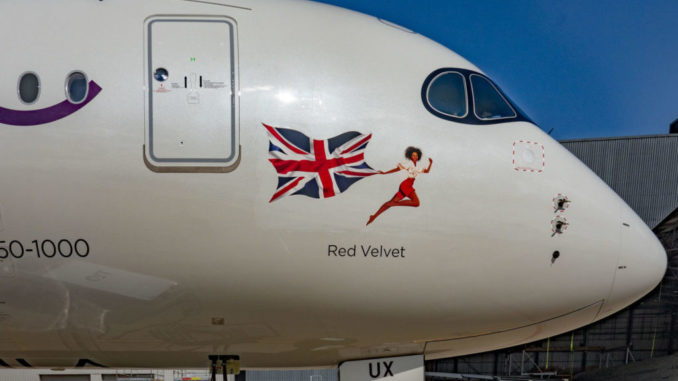 Virgin Atlantic (VS/VIR) has set out plans to increase its long-haul operations from the UK's 3rd largest airport, Manchester (MAN/EGCC).
For the Winter 2019/20 season it will add an addition service to the popular Caribbean island of Barbados as well as increased use of the Boeing 747-400 to add capacity on its key route to New York.
The airline also said it was looking at other routes and route upgrades at the airport.
The investment in long-haul at Manchester comes ahead of Virgin Atlantic's plans to open a Clubhouse at the airport in Spring 2020.
The Clubhouse will be their third in the UK having already been opened at Heathrow and Gatwick.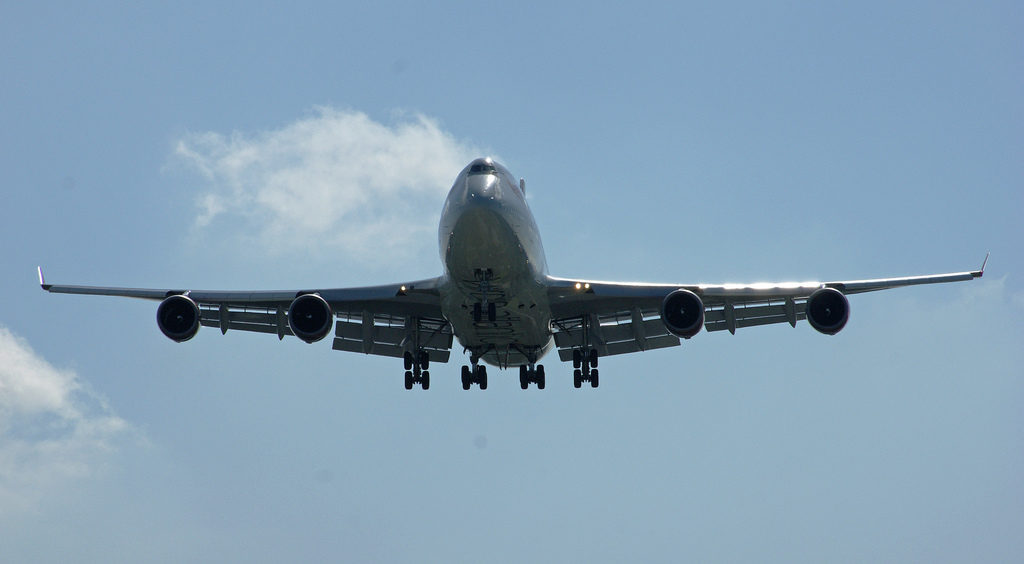 Juha Jarvinen, Virgin executive vice-president commercial, said: "As one of our three core hubs in the UK alongside Heathrow and Gatwick, Manchester is Virgin Atlantic's home in the north.
"As part of our growth strategy, we have long held an ambition to expand in Manchester and that is reflected in a significant 92% increase in seat capacity since 2014. Schedule expansion this winter, coupled with our first ever Clubhouse in the north, demonstrate our clear commitment to the region.
"There is a huge opportunity for Virgin Atlantic here; we want to be the airline of choice for customers travelling from Manchester airport and we're eager to build on our announcement with a greater number of new flights and destinations to follow in the near future."
The Virgin Atlantic Clubhouse features a la carte dining and a full-service bar, quiet working spaces and a spa and is available to Upper Class passengers and Gold Card members.