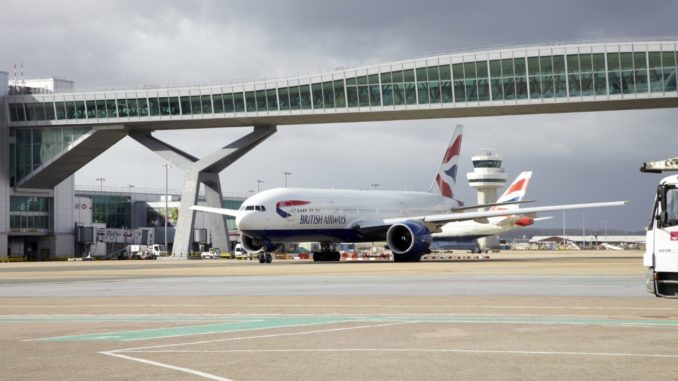 French Airport operator Vinci Airports is to buy a controlling stake in London Gatwick Airport (LGW/EGKK), the UK's second busiest airport.
Vinci Airpors, which operates several airports around the world including Lyon in France, Faro in Portugal and Santiago in Chile, will take a 50.01% stake in the London Airport with the remainder being owned by current owners Global Infrastructure Partnership (GIP)
The news comes just days after Gatwick was closed by drone sightings causing chaos and misery for thousands of travellers using the airport.
The deal is said to be worth nearly £3bn to the current owners and should be complete by mid 2019.