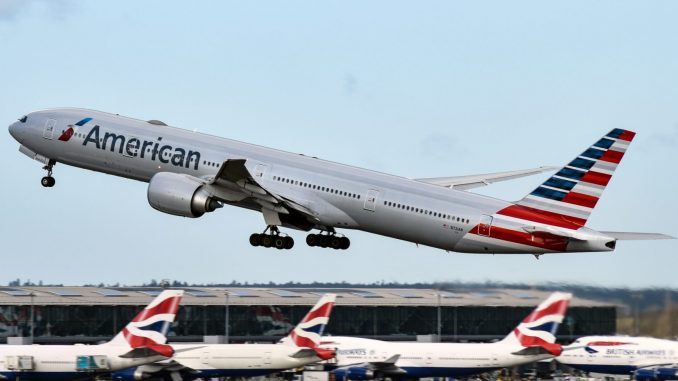 A number of US airlines have said that they will require passengers and crew to wear face masks for the duration of the flight as they start to build up flight programmes.
From today, Delta Airlines (DA/DAL) has said that it requires passengers to wear a mask (or face covering) from Check-In, right through to leaving the destination airport. This includes lounges and waiting areas.
United Airlines (UA/AAL) also requires its crew to wear face masks and from today, passengers will be required to wear a facial covering on board. The airline said: "We encourage customers to bring their own face coverings, but our customer service agents will be able to provide them if they don't have one"
American Airlines (AA/AAL) is due to enforce passengers wearing face coverings from 11th May.
Most US airlines are expected to follow suit in the coming days.
US Airlines are slowly resuming flights after seeing a reduction of around 90% of flights during the early weeks of the Coronavirus Pandemic.
The US has seen the highest number of deaths from COVID-19 in the world with over 68,000 deaths as of 4th May.