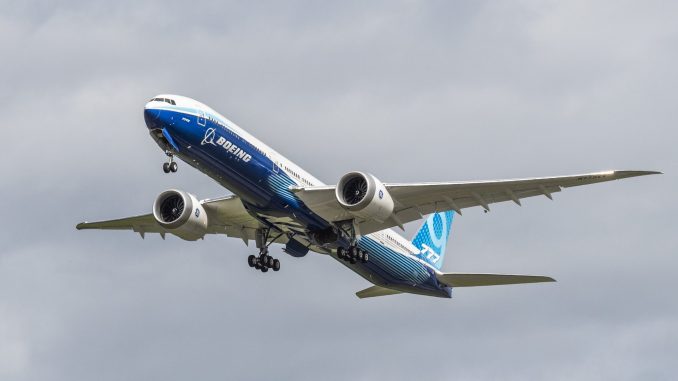 The second of four Boeing 777X aircraft has completed its first flight ahead of entering the certification test program.
The Boeing 777-9 WH002, will be used to test the handling characteristics and performance of the type which will not be certified as a new aircraft but an extension of the existing 777 type.
The first flight took off on the 30th April where 777X Project Pilot Capt. Ted Grady, and Chief Pilot Capt. Van Chaney, flew for 2 hours and 58 minutes over Washington state before landing at Seattle's Boeing Field at 2:02 p.m. local time.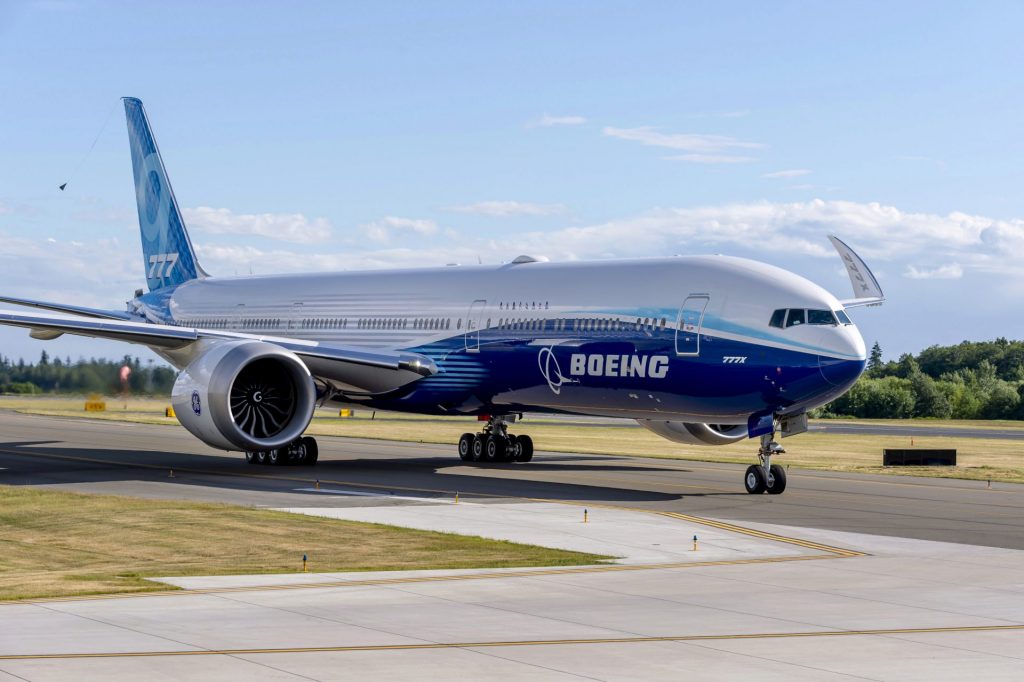 The 777X is Boeing's latest widebody aircraft and follows on from the existing Boeing 777 airliner.
It will be available in two variants, the 384 seat 777-8 and 426 seat 777-9 and will be the first commercial airline to feature folding wings allowing it to maintain existing airport stand areas and taxiways.
The first delivery is due for 2021 to Lufthansa although the current global situation may push that date back or change the launch customer.
British Airways, one of the worlds largest operators of the 777, is expected to receive 18 of the type.