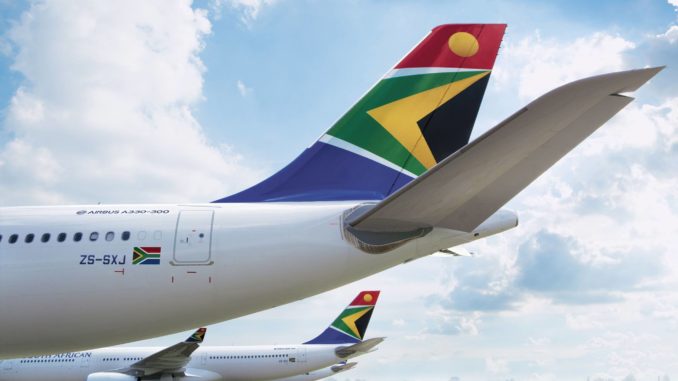 The National Transport Movement (NTM) which represents South African Airways staff had said that it expects a new airline to replace South African Airways.
The airline hasn't officially ceased operations but the South African Government has rejected calls for further financial aid.
Speaking yesterday, NTM president Mashudu Raphetha has said "It is a very sad day for the whole of the Republic that SAA is now going to shut down. We are now going to witness the emergence of the new airline."
Adding fuel to the fire of a new airline to replace South African Airways, Finance Minister Tito Mboweni has been quoted as saying "We will need a new national carrier. Minister Gordhan spoke about building a new airline from the ashes of SAA."
South African Airways is owned by the South African Government and is part of the Star Alliance.
The airline reportedly has debts totalling R12.7m (£560m) and has made a loss for a number of years.
Sister airline South African Express, which is also Government owned, has already collapsed.
According to sources close to the situation, South African Airways staff will be first in line for jobs at the new airline as well as benefiting from a share of R2.2bn (£97m) severance package.