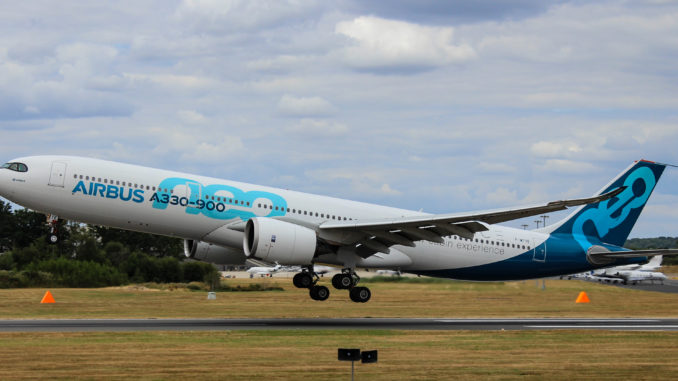 Airframer plans to add A350 freighter to its product line and ramp up the A320 production.
European aerospace giant, Airbus has doubled its profit forecast for 2021 following a stronger than expected 1st half of 2021.
The Toulouse headquartered company originally forecast an end of year profit of €2bn but this has now been increased to €4bn before interest and tax adjustments.
Airbus' deliveries of commercial airliners have started to rebound following the coronavirus pandemic resulting in a stronger than expected performance with expected deliveries for the year now set to exceed the anticipated 560 to over 600.
Revenues for the airframer grew 30% on the previous period to almost €25bn.
Airbus Chief Executive Officer Guillaume Faury said: "These half-year results reflect the commercial aircraft deliveries, our focus on cost containment and competitiveness, and the good performance in Helicopters and Defence and Space. Although the COVID-19 pandemic continues, the numerous actions taken by the teams have delivered a strong H1 performance. This enables us to raise our 2021 guidance although we continue to face an unpredictable environment,"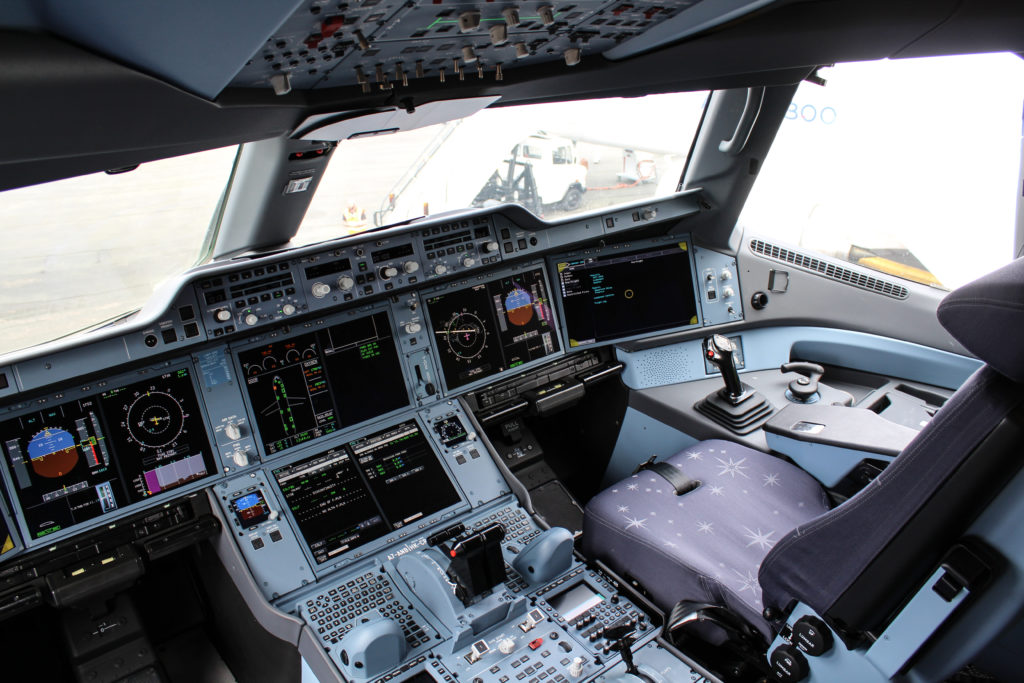 The figures come on the same day that the company announced that german carrier Condor Airlines had selected the popular Airbus A330neo as the replacement aircraft for its long haul fleet.
The wings for the A330, and all other A3XX family aircraft, are made in Broughton, North Wales.
Airbus is also ramping up production of the A320 family of aircraft as well as looking to add a freighter variant to its A350 product line.
Guillaume Faury added: "We are now working to secure the A320 Family ramp up while transforming the industrial set-up. Furthermore and following Board approval, we are enhancing our product line with an A350 freighter derivative, responding to customer feedback for increased competition and efficiency in this market segment."