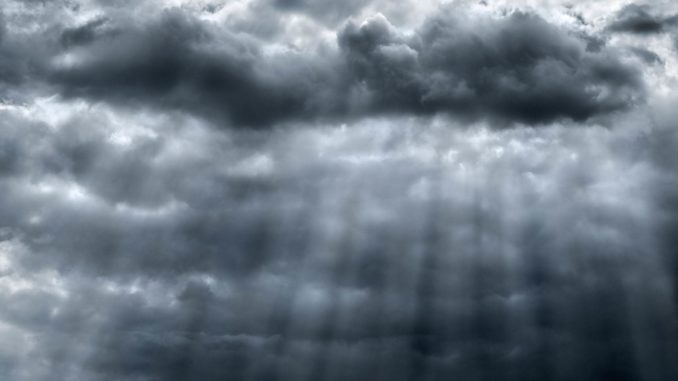 Storm Doris arrived in Wales overnight rounding off a week that has seen heavy fog cause mass diversions and flight cancellations from Cardiff Airport.
Citywing have cancelled the daily flight to North Wale and Eastern & Flybe are suffering delays as wind guts up to 87mph batter the UK.
All passengers are advised to check with their airlines before travelling today.
Storm Doris is the 4th named storm of the 2016-17 winter season and has caused the Met Office to issue weather warnings across the UK with Wales having an amber warning for wind.
Doris comes at the end of a week that saw heavy fog blanket Wales' National Airport causing aircraft to be diverted to other UK airports including Birmingham, Exeter and Bristol due to the poor conditions and low visibility.
Useful Numbers & Help