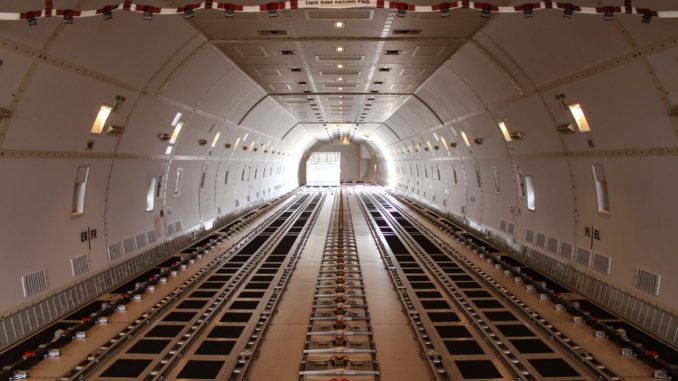 Global aircraft and private jet chartering specialist Smart Aviation has confirmed it is launching a cargo division to meet the rising demand for chartered freight aircraft.
The Crawley-based operation has been in operation for 17 years but this is the first time that they offer freight services.
To kickstart the move Smart Aviation has appointed Cargo specialist Jos Jacobs as Head of Cargo who said "I am delighted to join Smart Aviation and to be setting up the cargo division from scratch within this accomplished business. Smart Aviation has a reputation for offering the highest quality of aircraft chartering and I am thrilled to now be a part of this highly respected team".
Smart Aviation says that it can provide a wide variety of cargo specialist aircraft ranging from a small Cessna through to the might Antonov freighters.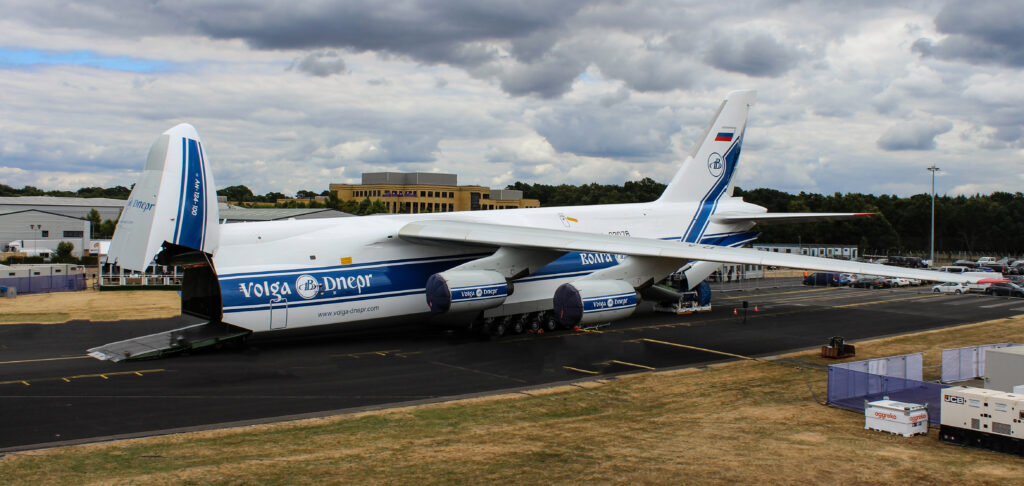 Its services will include "Next Flight Out" or NFO options where cargo will be collected from any location and transported on the next available scheduled flight using Smarts access to an extensive air freight network.
Smart Aviation's Managing Director Mark Hawkins said: "Now is the perfect time for us as a business to be expanding our operation within cargo. Throughout Covid-19, cargo remained resilient in the aviation industry and with our unparalleled knowledge of chartering large groups and equipment across the world, this is the logical next step for the company. With Jos at the helm, we know we will soon be leading the way in this area of chartering too. We are now officially a one-stop shop for all aviation chartering requirements across a variety of sectors and clientele".