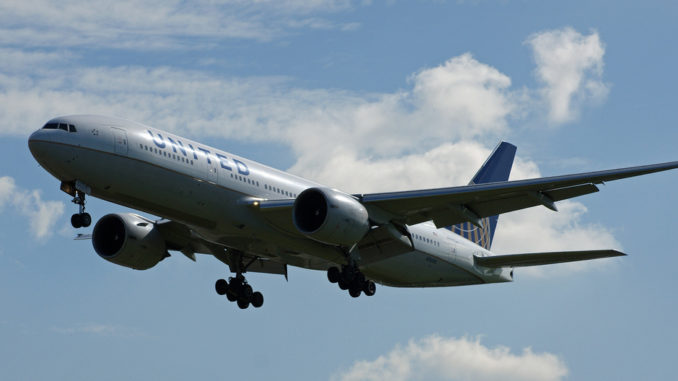 The outage of the Federal Aviation Administration (FAA) NOTAMs system which caused thousands of flights to be delayed or cancelled last week was reportedly caused by an engineer swapping one file.
The FAA said that the results of the preliminary analysis of the outage showed "that a data file was damaged by personnel who failed to follow procedures," they added, "The system is functioning properly and cancellations today were below 1%."
A ground stop was issued to airlines last Wednesday causing all departures from US airports to be halted for several hours as no NOTAMs (Notice to Air Missions) could be processed by the systems meaning pilots did not have up-to-date information for the safe operation of their flights.
The system initially went down on Tuesday evening after which the backup kicked in as planned however, a reboot of the system on Wednesday morning failed because of the damaged file.
US Transport Secretary Pete Buttigieg promised a full investigation into the outage saying "Our immediate focus is technical, understanding exactly how this happened, why the redundancies and the backups that were built into the system were not able to prevent the level of disruption that we saw,"
The FAA will publish a formal report once it has concluded its investigation.