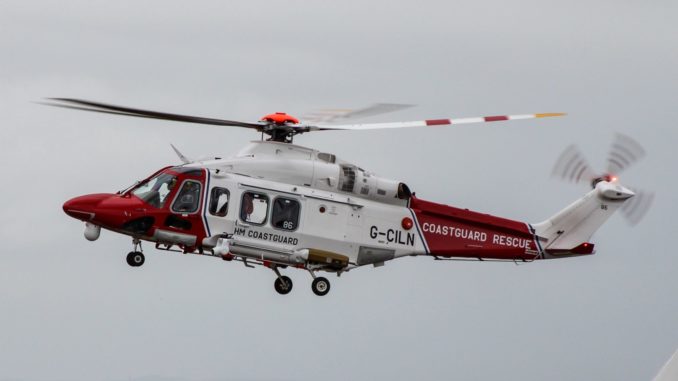 The search has continued today for a light aircraft that went missing around 8 miles north-west of Alderney yesterday evening at around 8:30pm.
The aircraft, understood to be a Piper PA-46 Malibu, left Nantes, France yesterday evening bound for Cardiff Airport (CWL/EGFF).
It disappeared from radar at around 8:30pm near the Casquets Lighthouse sparking a major search and rescue operation that continued through the night and today.
Two people were reportedly on-board, the pilot and footballer, Emiliano Sala, who had just signed for Cardiff City from Nantes.
No wreckage has been found but floral tributes have already started to appear at Cardiff City Stadium and Cardiff City FC issued a statement saying:
"We were very shocked upon hearing the news that the plane had gone missing. We expected Emiliano to arrive last night into Cardiff and today was due to be his first day with the team.
"Our owner, Tan Sri Vincent Tan, and chairman, Mehmet Dalman, are all very distressed about the situation.
"We made the decision first thing this morning to call off training with the thoughts of the squad, management staff and the entire Club with Emiliano and the pilot.
"All of us at Cardiff City FC would like to thank our fans, and the entire footballing family for their support at this difficult time.
"We continue to pray for positive news."
Around a 1000 square mile area has already been searched by Coastguard Helicopters, Channel Islands Lifeboats and the French Navy.