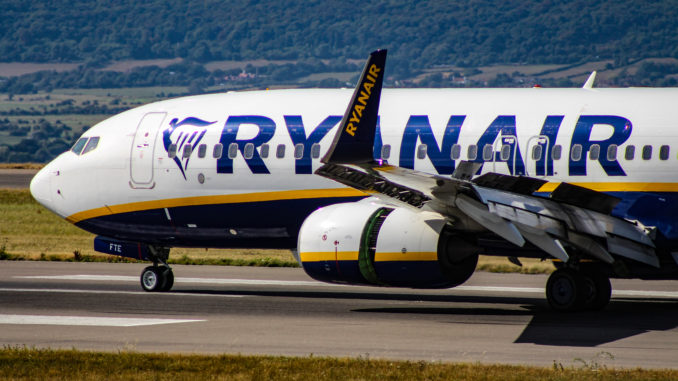 Ryanair has today launched a massive 'Buy One Get One Free' deal for Black Friday with 1 million seats available in the offer.
The offer comes on Day 4 of Ryanair's cyber week and sees passengers being able to treat a loved one to a trip to one of 1,000 destinations and only having to pay for one seat.
Ryanair's Director of Marketing, Dara Brady, said: "Black Friday has come early at Ryanair as we unveil our amazing 'Buy One Get One Free' offer, with 1m seats available for travel across 1,000 routes from 1Dec '21 to 18 Feb '22. Customers can book a well-deserved city break or a long overdue holiday and bring a plus one completely free – the ultimate Black Friday bargain!
We've no doubt that this amazing offer will be snapped up quickly, especially with Christmas in near sight, so we encourage customers to act fast and visit the Ryanair.com website before midnight Friday 26th Nov to avail of this brilliant Black Friday offer."
Seats can be booked between now and midnight on Friday 26th November for travel between December '21 and February '22.
Find out more at ryanair.com